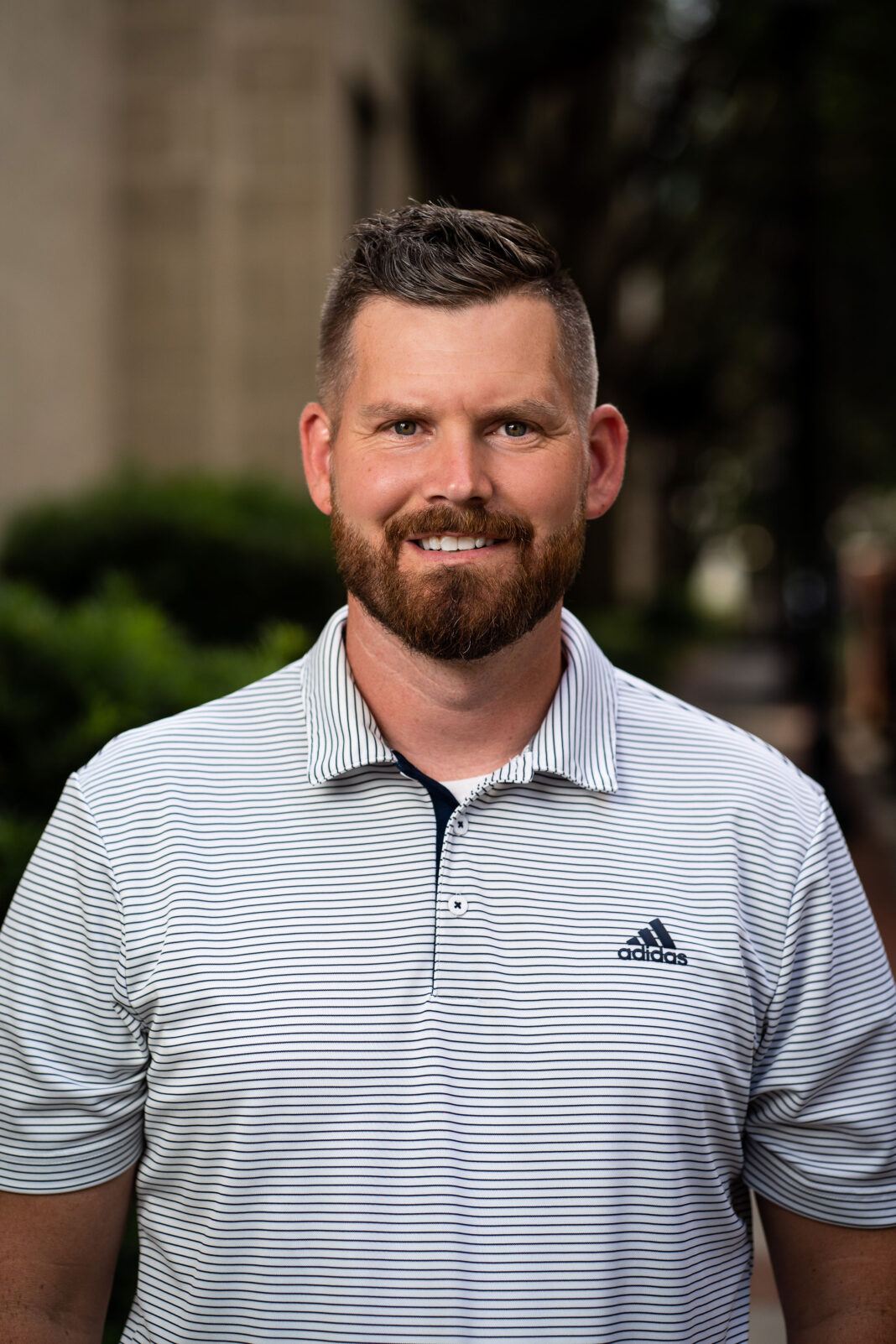 Pat Clark, owner and founder of Precision Pro Wash is a nationwide soft wash educator and mentor.  Here are some important facts he suggests you consider when choosing a Commercial Exterior Cleaning company:
1. Reputation
When choosing an exterior commercial pressure washing expert, look at their ratings on Google and social media. Since 2006, Precision Pro Wash has helped its clients clean their homes, preserving the value and beauty of their property. Hundreds of customers have given the company a 5-star rating based on its exceptional services.
2. Safety
Are the products they use safe for your property, your family and the environment? Precision Pro Wash uses a low pressure, soft wash process to minimize damaging your home or roof. Our equipment and washing techniques thoroughly remove dirt, mold, algae and bacteria without damaging your property. The products used in the entire process are biodegradable, and we take care with your landscaping and plants.
Our technicians adhere to OSHA Safety Standards. Precision Pro Wash has Workers Comp and is fully insured. We do yearly background checks on all employees through "Ask the Seal".
3. Warranty
If there's a problem, will they make it right? Precision Pro Wash offers a five year limited warranty on roof cleaning. If your roof shows signs of mold or algae within five years, call us. Customer satisfaction is of primary importance to us.
4. Competence of technicians
Are the technicians trained and experienced? Precision Pro Wash employees have to complete a thorough training and certification program encompassing all aspects of the job before they can go on to practical training. Weekly meetings are held on topics such as safety, chemicals, equipment and application. Technicians are also evaluated on a weekly basis. We strive to maintain the highest standards in our company for our client's peace of mind.
5. Professionalism
Is the company professional? Do the vehicles, website, and employees have a professional feel to them? Some warning signs might be homeowner grade equipment in the back of a pickup truck, no written estimate or quote, no insurance, and asks for payment in cash. Do they answer all your questions? These red flags might indicate the service they offer is below standard.
Wrap up
When it's time to choose an exterior cleaning company, do your homework! The bitterness of poor quality remains long after the sweetness of low price is forgotten.
For more information, connect with the company @ http://precisionprowash.com/.