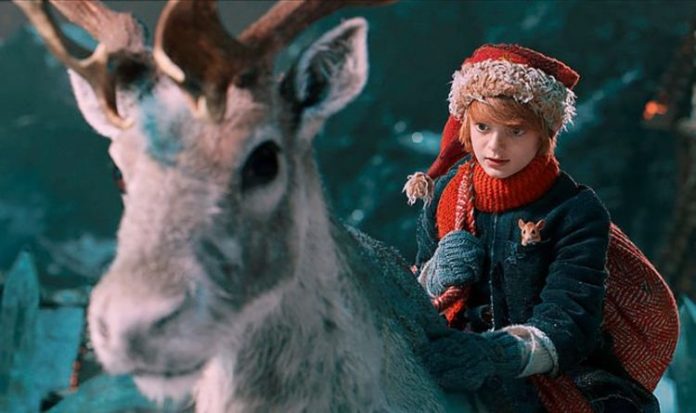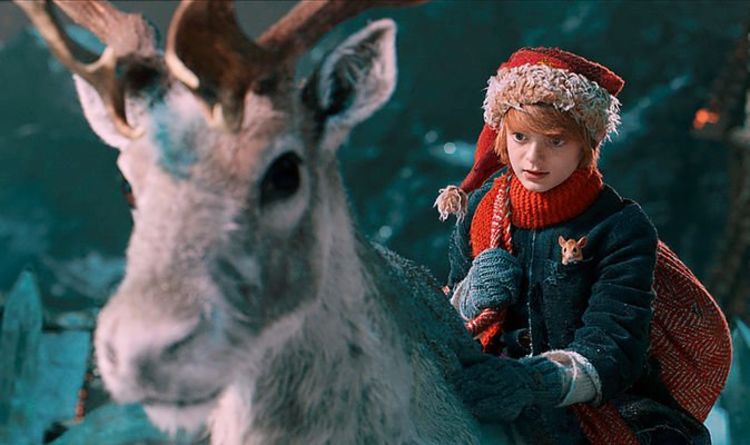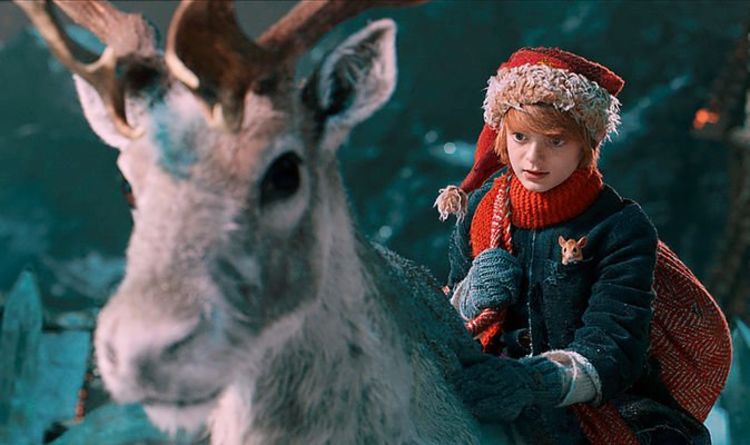 An elderly relative (Dame Maggie Smith) spins three sceptical tots a tall bedtime tale. Once upon a time, a young Finnish boy called Nikolas (Henry Lawfull) ventured North to the land of the elves to find his missing woodcutter father Joel (Michiel Huisman).
On the way, he teamed up with a quirky talking mouse (Stephen Merchant), befriended a flying reindeer called Blitzen, and found a red hat with a tell-tale white bobble.
You can probably guess where we're heading but this festive adventure takes some unexpected detours.
These elves aren't very cutesy, family bonds begin to fray and the film ends with a touching life lesson about bereavement.
Unsurprisingly, Smith steals plenty of scenes during callbacks to the acerbic and seemingly child-inappropriate storyteller.
In cinemas, on NOW and Sky Cinema now
Published at Fri, 26 Nov 2021 19:07:00 +0000
A Boy Called Christmas REVIEW: Festive film with touching life lesson by Matt Haig