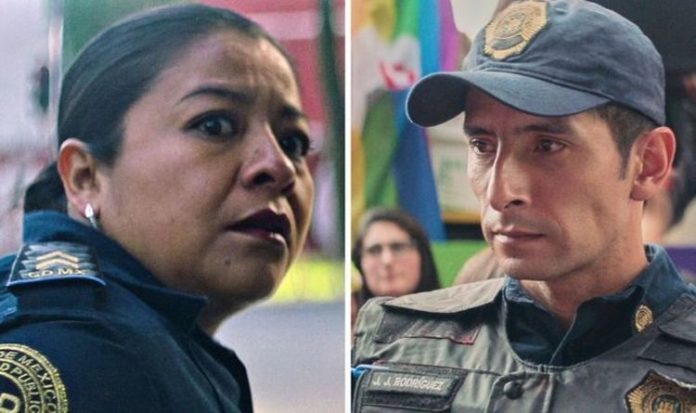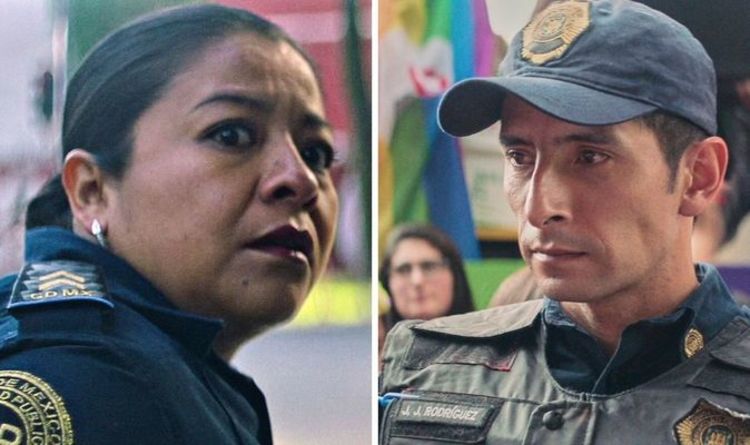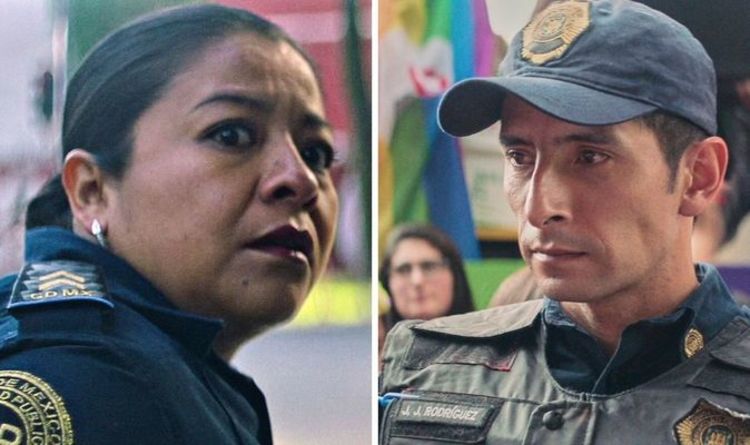 "One common misconception we have as citizens is that we think the police force is one thing and it's not.
"There are regional police forces and each one has a very different approach and different focus and different resources."
However, there was one chief of police who wanted to help and gave Ruizpalacios access into his officers' careers, with the director revealing "everything that we discovered was a shock".
He explained he struggled to comprehend how "Ludacris" officers' wages were and he was amazed it only takes a person six months to qualify as an officer.
A Cop Movie is now available to watch on Netflix.
Published at Fri, 19 Nov 2021 18:17:00 +0000
A Cop Movie director details difficulties filming Netflix documentary 'I won't lie'