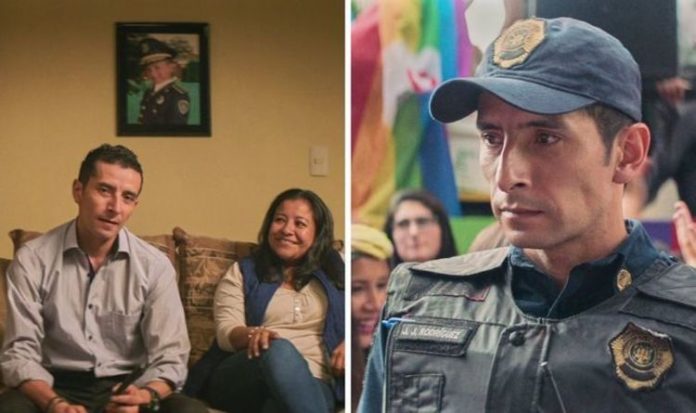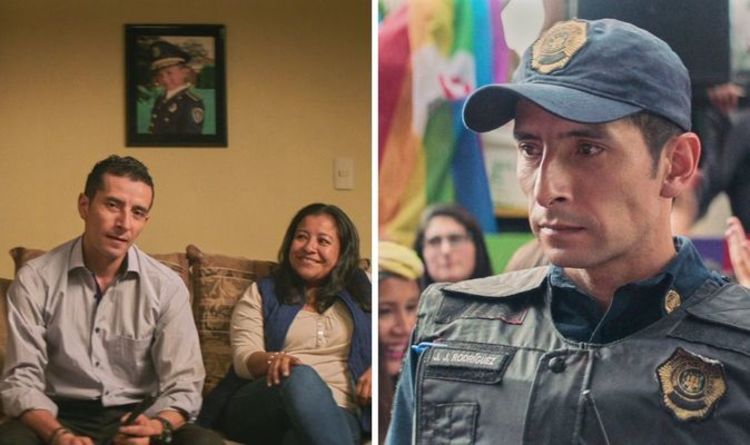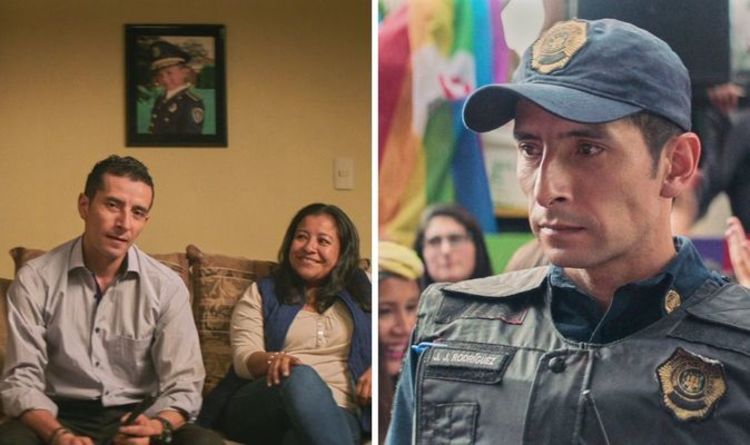 They are very undertrained. And all of these things were quite shocking."
Another hard-hitting issue that hit home with Ruizpalacios was the lack of trust the Mexican public has in the police.
Ruizpalacios explained: "They [the police] all agreed they know citizens don't trust them and so for many of them it's a very disappointing job on a day to day basis, they are going out to protect citizens who don't trust them.
"I think from what we found, there's a small percentage of police officers who have a calling, some of them come from police families, but most of them have no other alternatives and it's just a job to them.
"There are these dreams of glory, but they often realise it's not quite like that."
A Cop Movie is now available to watch on Netflix.
Published at Tue, 23 Nov 2021 14:50:25 +0000
A Cop Movie director opens up on hard-hitting issue in Netflix documentary 'Ludicrous'