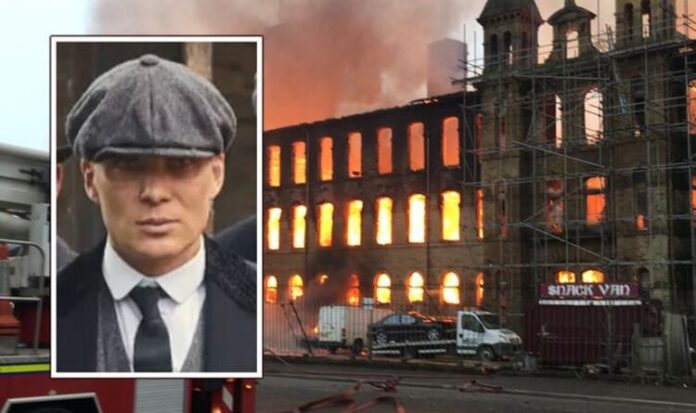 He was responsible for setting up Michael Gray (Finn Cole), by tipping off the police and revealing Michael had been carrying Opium.
With Michael behind bars, Tommy has been able to keep one of his biggest threats out of the picture.
Meanwhile, Peaky Blinders fans are desperate to find out what will happen in the next instalment of the Stevn Knight penned series.
The synopsis for episode two, titled Black Shirt, reads: "Tommy gets involved in a power game with fascists, freedom fighters and Boston gangsters.
"As the players plan to double cross him, Tommy visits an old ally in Camden."
Peaky Blinders continues Sunday on BBC One at 9pm
Published at Thu, 03 Mar 2022 13:51:00 +0000
'A great loss' Peaky Blinders fans devastated as filming location goes up in flames