Josh Seiter's name has been ubiquitous in the news this week, post-Valentine's Day.
He is a reality TV star, "The Bachelorette" alum, and performer.
People keep bashing him as a "clout chaser" for being connected to multiple "90 Day Fiancé" stars. While the naysayers may think that he is "chasing clout" all he is doing is simply dating attractive women on television. This goes to show how people can twist things to fit their own preconceived narratives and beliefs. 
Seiter has been in every "90 Day Fiancé" blog and gossip outlet this past week, even the magazines at grocery stores yet he does not mind the coverage one bit. For Seiter, it does not matter if it's good or bad, he is going to keep doing what he is doing, and staying true to himself.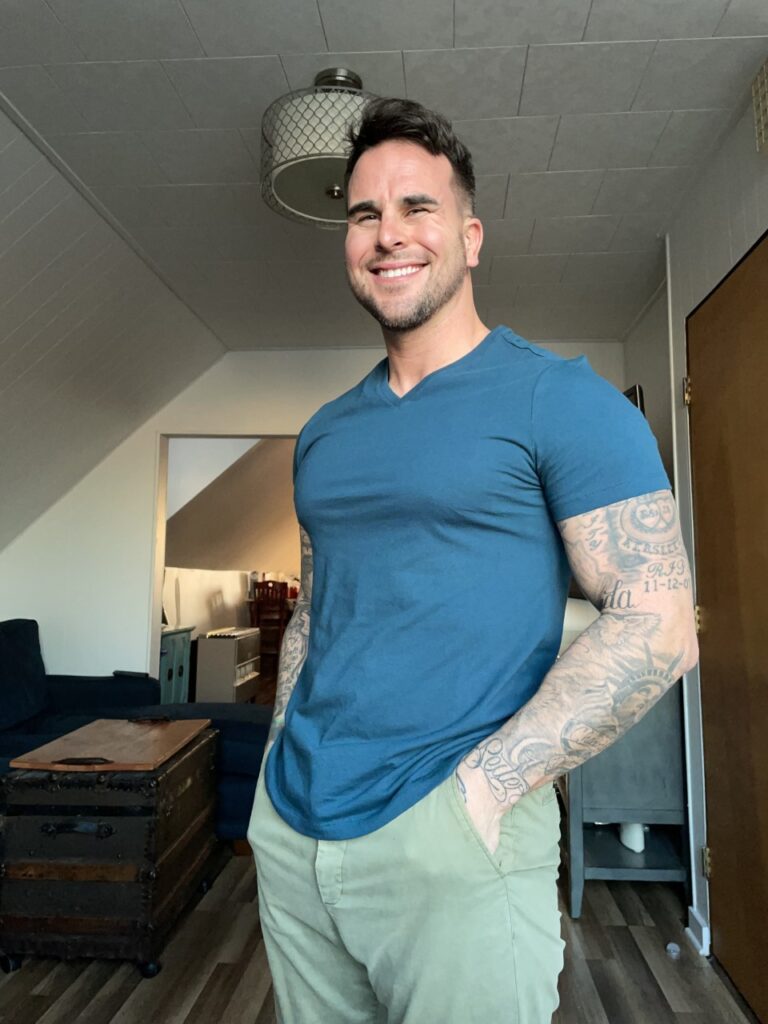 A social media sensation 
He has been an organic following of over 200,000 Instagram followers on his own, without the help of a major network or social media company, and he acknowledged that it "feels good." "My following is true to me, not some temporary show on some temporary network," he said.
"That is why I have longevity and am still making headlines 8 years after I last appeared on reality television. I love my followers and am grateful for the platform I've built," he explained.
A mental health proponent
Above all, Seiter continues to be a massive mental health proponent. He has dealt with anxiety and depression for his entire adult life and while it hasn't been easy, he wants to be there for other people that are going through the same thing. He noted that he will never stop bringing awareness to issues of suicide prevention and mental health accessibility. 
When asked what he envisioned the teenage version of himself doing at this stage of his life, he responded, "I would see myself making a good living and impacting lives, and I feel that I am fulfilling that vision, even if it's in an unconventional way."
For more information on Josh Seiter, follow the reality star on Instagram.