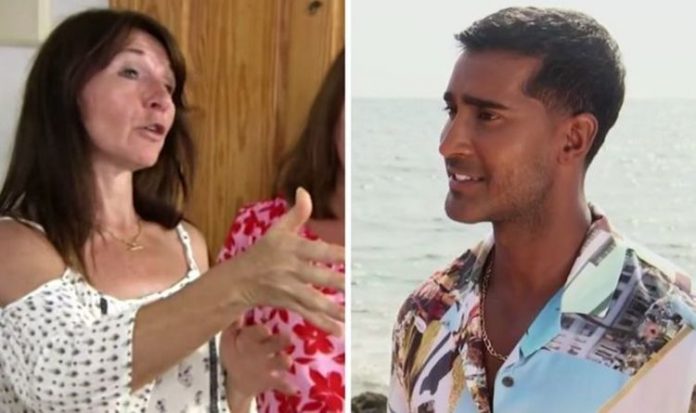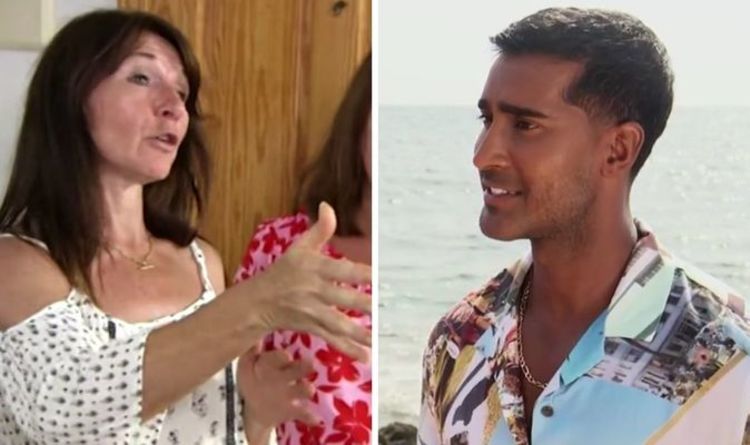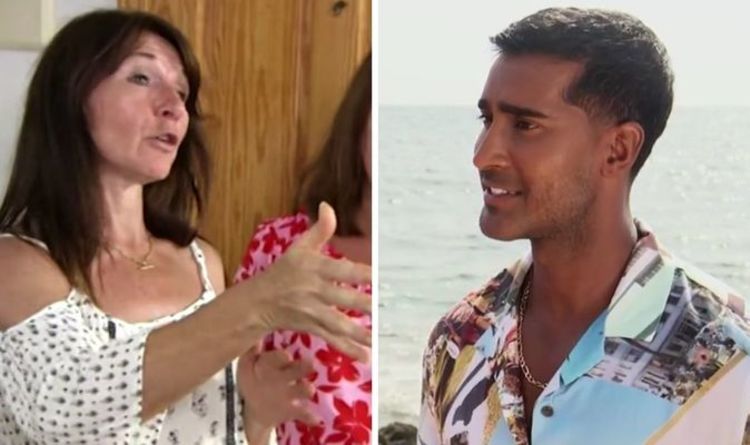 The second property included a balcony, living and dining room, a kitchen, three bedrooms, a shower room and a bathroom.
Harriet agreed to take a look inside the living room and Lee asked her what she thought of the interior.
She bluntly replied: "No, definitely no. This feels claustrophobic.
"I know what you're saying that it's a bigger living space [than the first property] but I can see the kitchen from here and there would be no kitchen left if I knocked that wall out.
Published at Mon, 29 Nov 2021 17:27:00 +0000
A Place in the Sun guest refuses to look around 'claustrophobic' property 'Not doing it!'