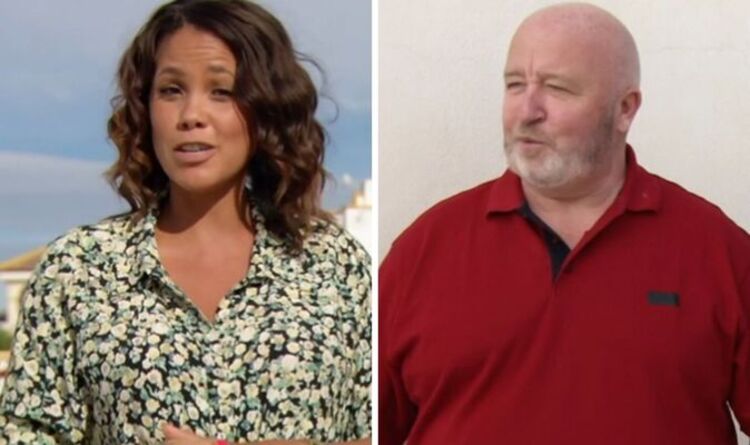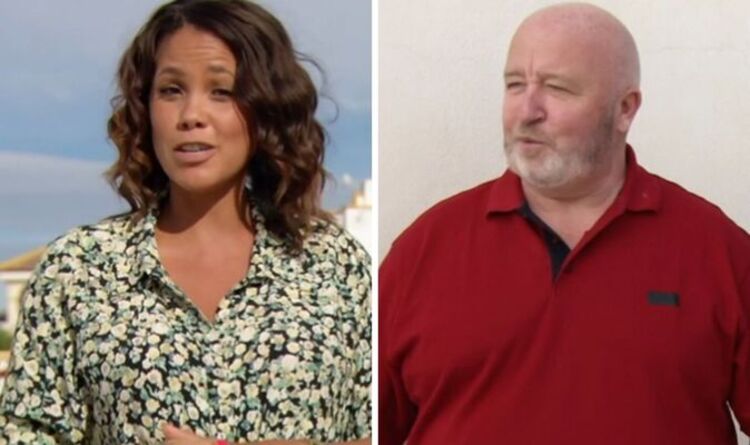 They told Jean the second property was a contender before they moved on to the third holiday home.
The duo seemed to love the bungalow, although they explained it didn't compare to the second home.
The fourth property was priced way below their budget at £75,000, but it needed renovation work doing.
However, the fifth villa seemed to rule out the rest of the holiday homes as the pair fell in love with it.
Despite it being priced at £102,000, David and Peter decided to cheekily offer £88,000.
After it was rejected by the current owners, the buyers' final offer was £92,000 which got accepted.
A Place in the Sun airs weekdays at 3pm on Channel 4.
Published at Mon, 14 Feb 2022 16:09:00 +0000
A Place in the Sun viewers threaten to 'boycott' Channel 4 show 'Fed up'