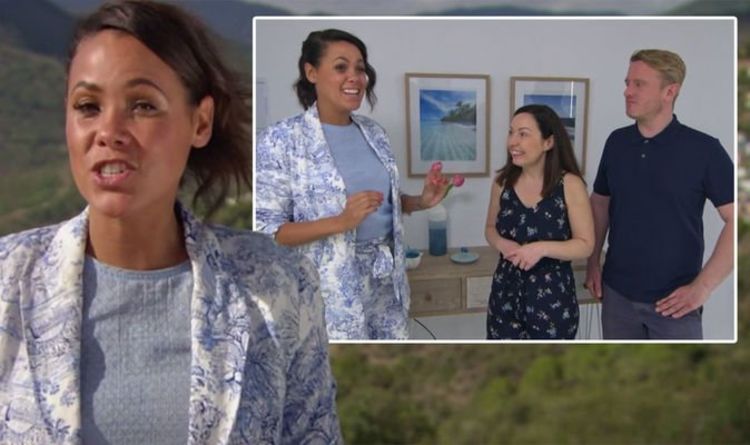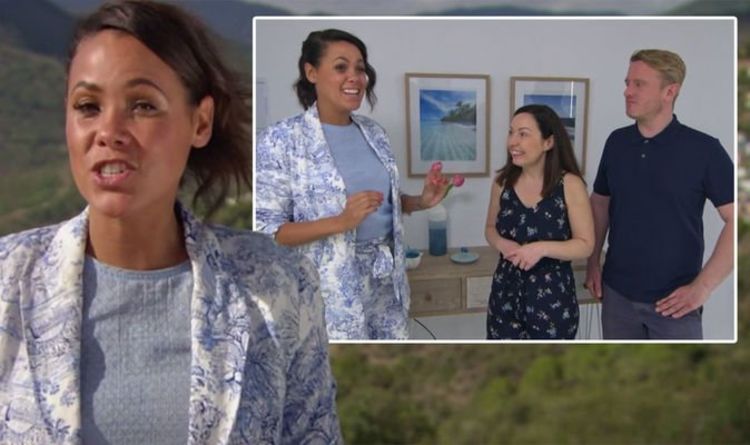 Despite this, Jean had on good authority the owner would be willing to listen to offers around the £170,000 mark.
Nick and Laura went one step further and offered £160,000 due to its location and the work they'd need to do.
However, this was refused outright by the owner who said they "wouldn't listen to offers under £170,000."
Nick and Laura countered with £165,000 but the owner stood firm at £170,000, which the pair eventually agreed on and landed themselves their dream home.
A Place in the Sun continues weekdays at 3pm on Channel 4.
Published at Mon, 11 Jan 2021 15:41:00 +0000
A Place in the Sun's Jean Johansson vents 'disappointment' after pair refuse to see house