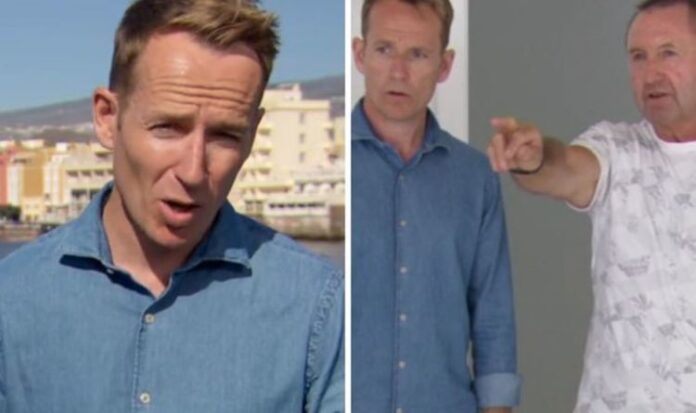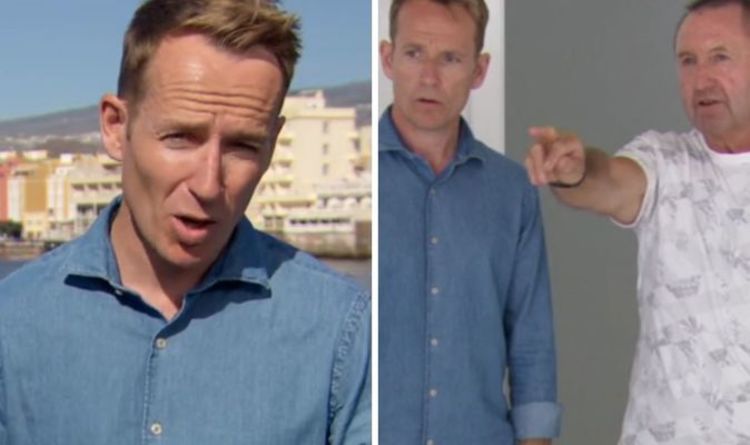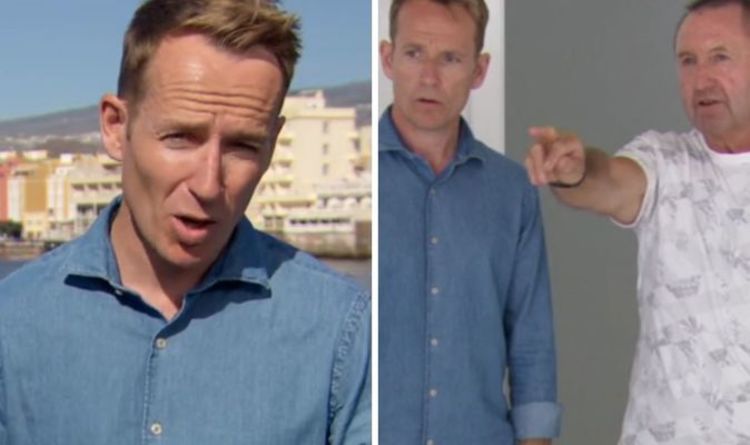 "You might see a difference in the style, for example, I'm not standing next to people and things like that," the property expert explained.
"But even when we weren't filming, we were flying around Europe trying to stay one step ahead of countries closing down and making sure that we could continue to film safely."
Despite the challenges the presenters faced while filming for the latest series, Jonnie believes the difficulties were what made it such a success.
He went on to say that he believes the series was a success because the team had so much "thrown" at them.
A Place in the Sun airs weekdays at 4pm on Channel 4.
Published at Sat, 12 Jun 2021 14:20:00 +0000
A Place in the Sun's Jonnie Irwin addresses concerns over Brexit deals for buying abroad