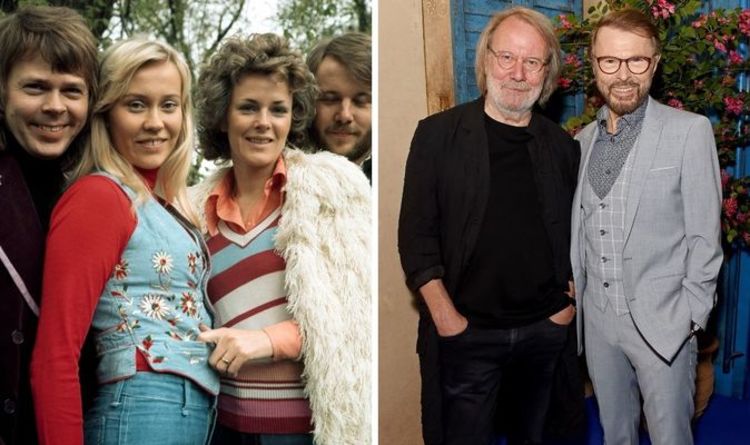 ABBA members: How old are the members of ABBA now?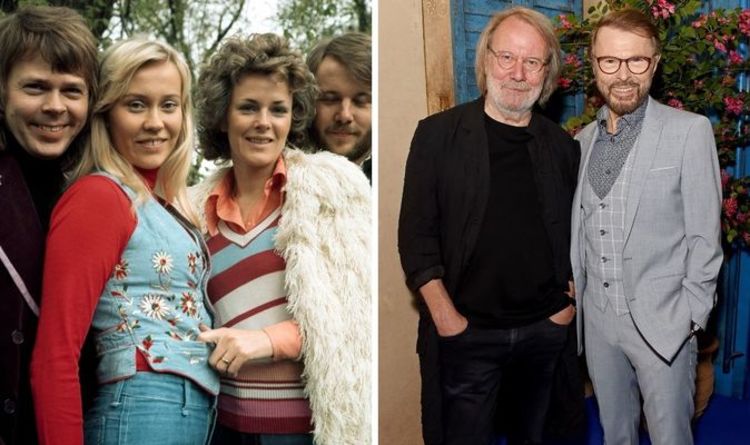 "It was a mixture of what I felt and what Björn felt but also what Benny and Frida went through."
Clearly Agnetha also felt the song, which was written by the three songwriters, was a bit of both of their divorces.
The song was released in 1980, a year after Björn and Agnetha divorced in 1979, while Benny and Frida announced their divorce in 1981.
While they likely would have hoped they could have lasted longer as a band despite the band's break-up, Benny confirmed this was incredibly difficult, saying in 2017: "Things were happening in real life too, not just in [our] working life.
Published at Sun, 01 Nov 2020 13:05:34 +0000