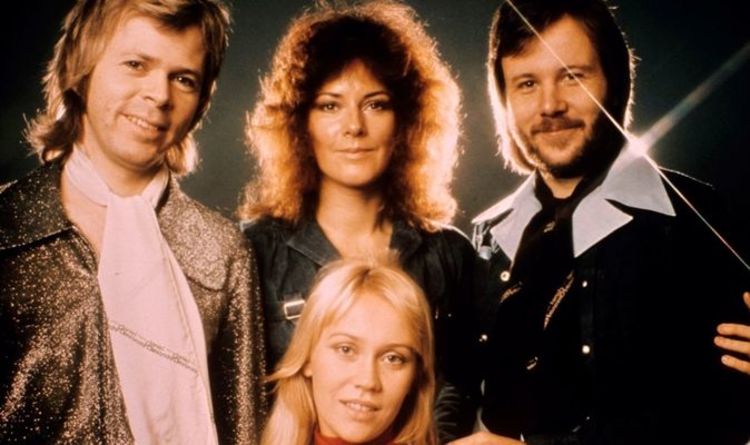 ABBA songs: What is the best ABBA song? Vote NOW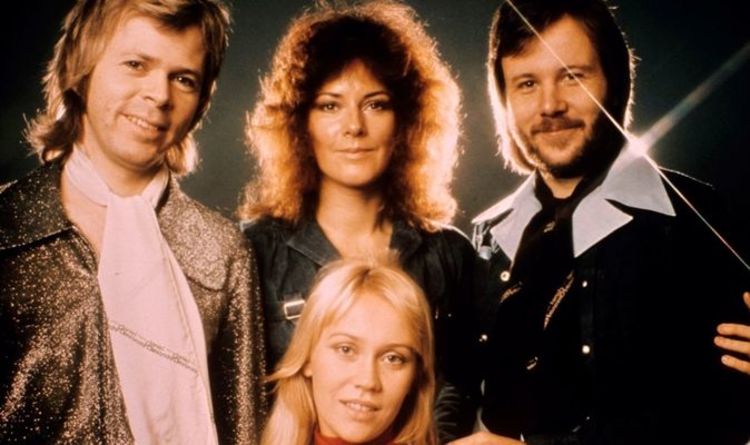 ABBA would not officially form until 1972, after they had attempted to enter Eurovision under the name Björn & Benny, Agnetha & Anni-Fri.
In 1974, they made their second attempt at Eurovision, this time with the song Waterloo, which saw them win the competition and soon, worldwide fame.
Waterloo went to the top of the charts and even the Top 10 in the USA, but they were forced to wait another 18 months before they had their next big hit, SOS, which came from their third album, ABBA.
By 1976, they were huge all over the world, and were releasing big tunes such as Fernando, Dancing Queen (which was the band's only Number One in the USA), Money, Money Money and Knowing Me, Knowing You.
Published at Fri, 04 Sep 2020 10:37:00 +0000