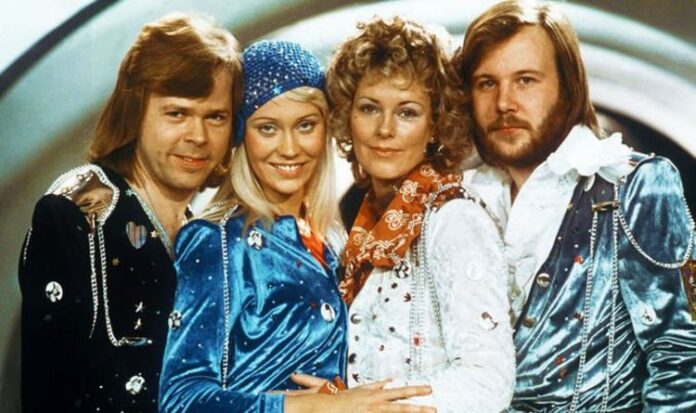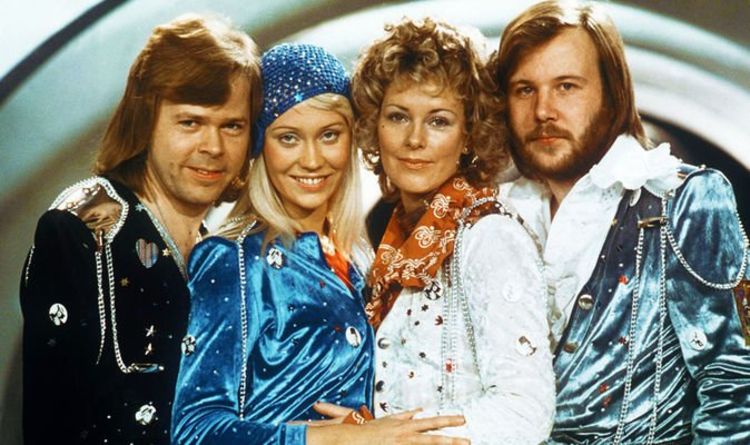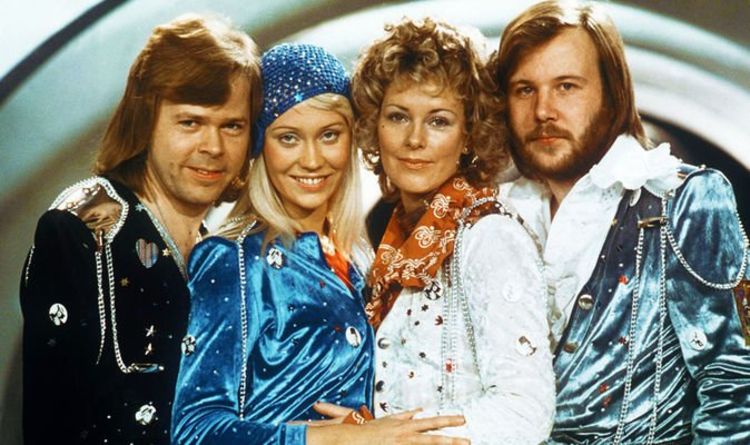 The lyrics were written by ABBA's manager Stig Anderson and famously open with one of the most unlikely lines in pop history.
Waterloo starts: "My, my, At Waterloo, Napoleon did surrender. Oh yeah, And I have met my destiny in quite a similar way."
The song is referring to the famous Battle of Waterloo, which took place on Sunday, June 18, 1815, near the Belgian town of the same name.
Napoleon Bonaparte and his French forces were defeated by two armies – a Prussian army and another, commanded by the Duke of Wellington, which combined troops from the United Kingdom, the Netherlands, Hanover, Brunswick, and Nassau.
So why would a pop song merrily talk about a bloody battle which killed almost 50,000 people?
COMING UP: WATCH ABBA BACKSTAGE WAITING FOR THE FINAL VOTES BEFORE GOING ON TO PERFORM THEIR WINNING SONG AND SCROLL DOWN TO WATCH THE UNLIKELY COUNTRY THE UK JURY GAVE THEIR TOP VOTES TO
Published at Thu, 04 Mar 2021 06:27:00 +0000
ABBA Waterloo: What the lyrics mean and why the UK gave it 'nul points' at Eurovision