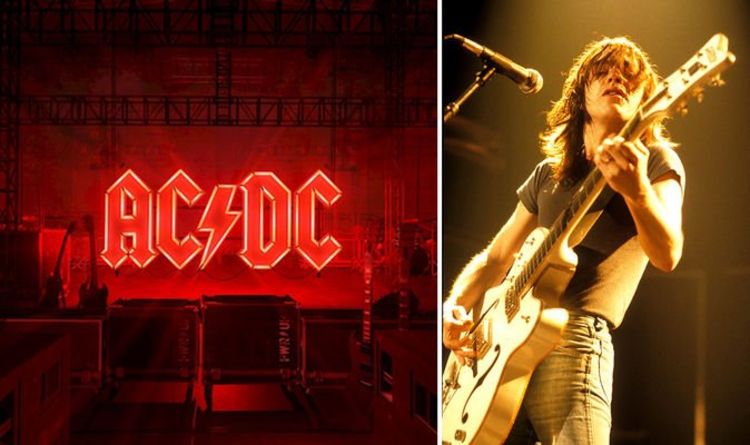 AC/DC on how new album Power Up HONOURS the late Malcolm Young – 'He's always here'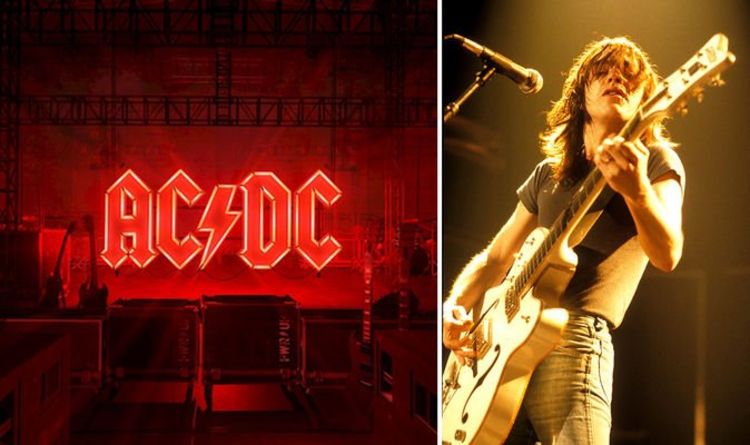 Angus said: "There was a lot of great song ideas from that time.
"At that time he said to me, 'We'll leave these songs for now. If we keep going, we'll be overboard. We'll get them on the next one.'
"That always stuck with me. When I went through and listened to them, I said, 'If I do anything in my life, I have to get these tracks down and get these tracks out.'"
The 65-year-old and the rest of AC/DC admit to feeling Malcolm's presence throughout Power Up's inception.
Published at Wed, 07 Oct 2020 12:25:00 +0000