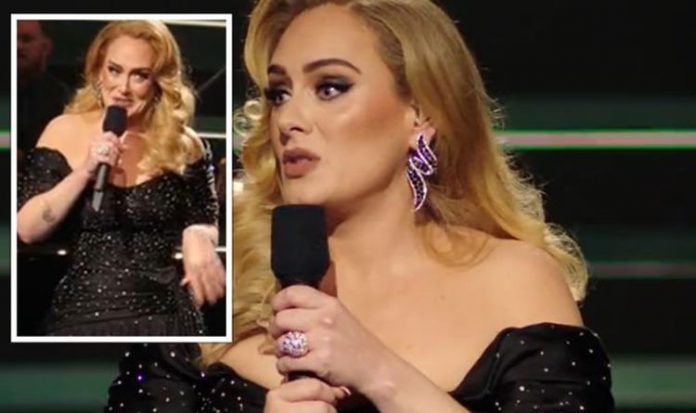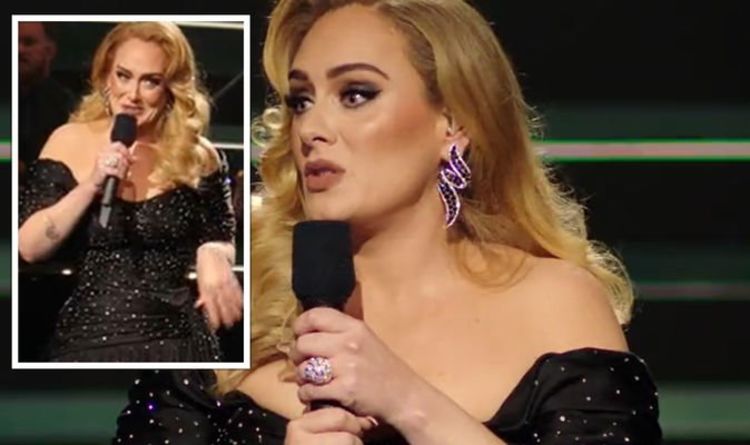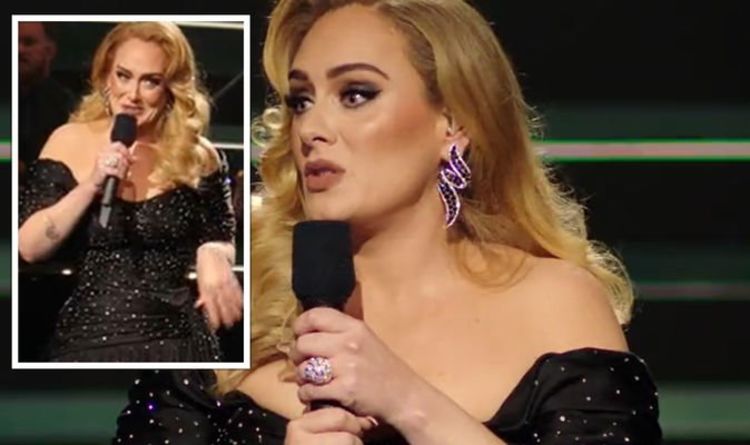 English singer and songwriter Adele was joined by a host of famous faces on Sunday night as she performed on ITV's An Audience With. During her performance of her latest single 'Easy On Me' she abruptly stopped the performance as she admitted she was "s******g" herself.
As she began to sing with the audience singing along, she shouted: "No stop, start again! I'm s******g myself."
She left her audience laughing along with her as she regained her composure and began the song again.
Fans of the show watching from their homes took to Twitter to share their love for Adele with Darija writing: "did @Adele just restart the song bc she is 's******g' herself? Go easy on her baby."
@Ese_96OA also added: "That part could've easily been edited out, but I'm sure she said, 'it is what it is', so the producers opted to leave it in. #AnAudienceWithAdele."
More to follow…
Published at Sun, 21 Nov 2021 20:09:00 +0000
Adele forced to restart song at star-studded concert as she admits 'I'm s******g myself'