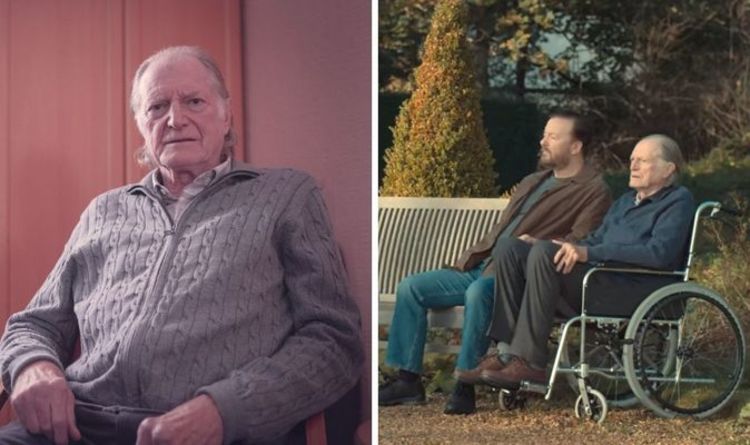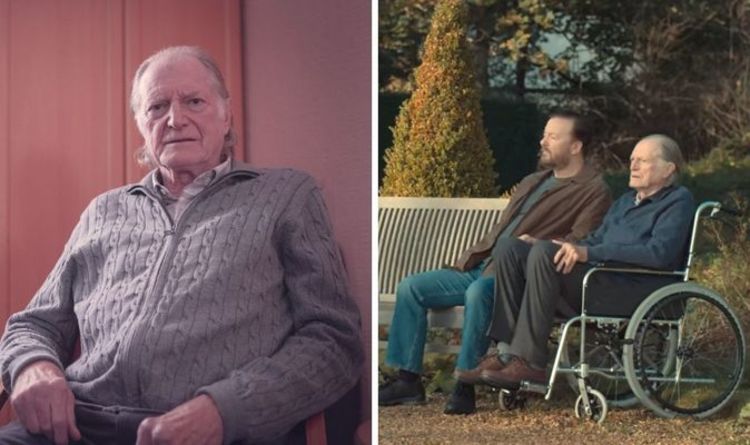 The actor recently reflected on his career in an interview with The Mirror, ahead of the release of his latest show, The Responder.
Bradley, who has been a household name since the '70s confessed: "I'm always quite surprised when a part comes my way. Sometimes I think it's a typing error."
"When I started as an actor I didn't have any grand plan. I was just flying blind, grateful for any work that came along, and I really still am."
The actor who hails from South Yorkshire first hit the screens as a policeman in 1971 in the comedy Nearest and Dearest.
Published at Thu, 03 Feb 2022 05:55:09 +0000
After Life's Tony's Dad star admits he thinks landing new roles at 80 is 'an error'