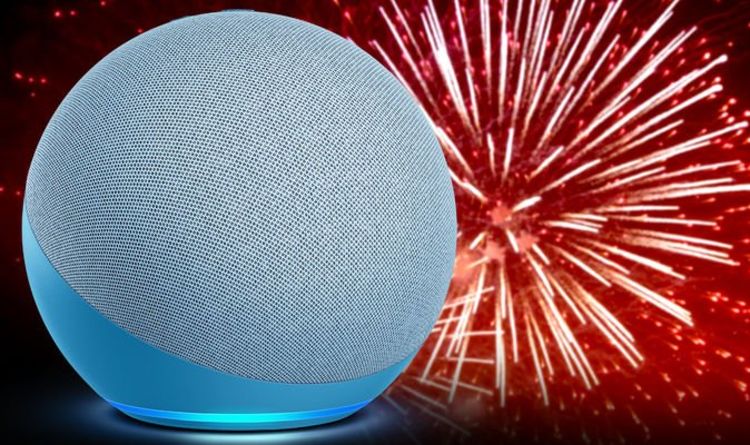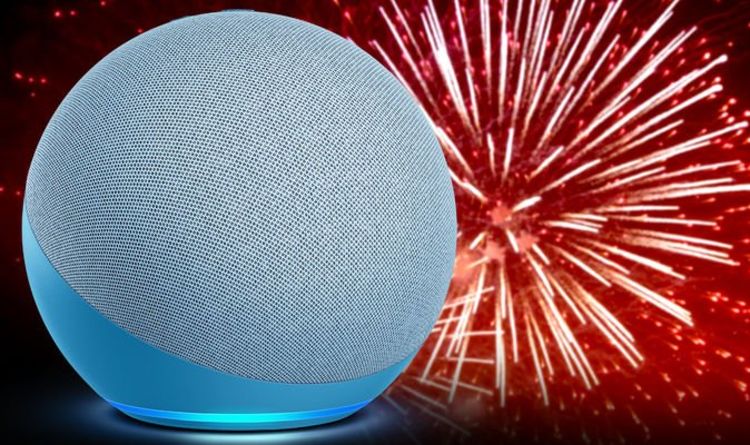 Speaking about the techniques developed with Amazon, Ali Taylor, Head of Canine Behaviour and Training at Battersea, told Express.co.uk, "Fireworks season can be a scary time for our pets, however, there are things that you can do at this time of year to help a nervous animal. Timing your dog walks earlier in the evening when fireworks aren't being let off or ensuring your curtains are drawn are both good ways to help, as well as using your devices to turn lights on in the evenings, play calming music or switch on the TV – which will all help to buffer the noise and sight of fireworks.
"Animals may choose to hide if they are worried by the fireworks, so set up a cosy den area and start to encourage your pet to choose to settle in there by hiding some tasty treats. If you know that your pet has severe reactions to fireworks, consider talking to your vet ahead of the celebrations to see if there's any medications they can provide to help with their anxiety, and we'd always recommend not leaving them on their own."
Published at Fri, 31 Dec 2021 10:51:46 +0000
Alexa has a new trick and Amazon Echo and Fire TV users need it today more than any other!