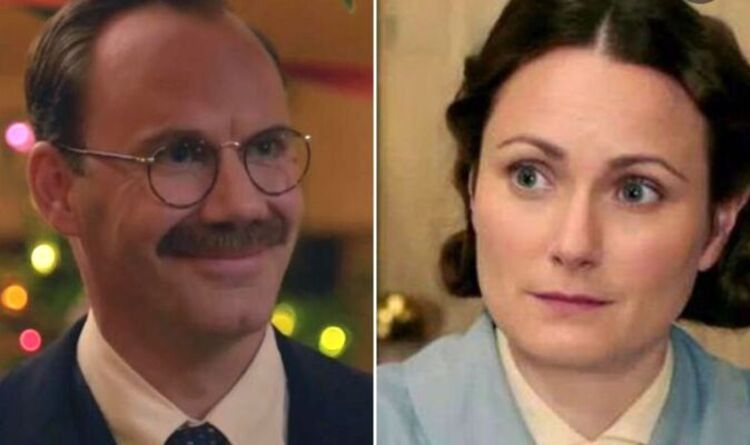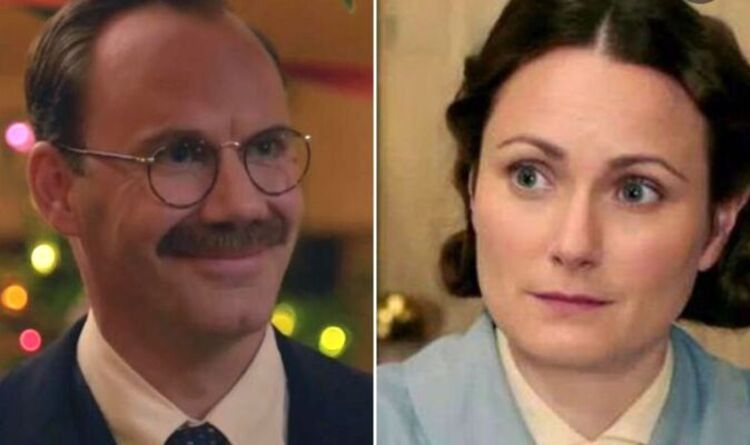 Furthermore, Anna went on to say: "As a woman at that time, she would have got married and had her son quite young.
"He's a grown man now, so I wonder whether being able to just be in charge of her own life."
Lady of the house, Mrs Hall, had always been happy in her own company and she was not one to socialise like the rest of the group.
However, when Mr Hammond's dog needed treatment, the housekeeper instantly warmed to his kind and patient nature.
Published at Fri, 15 Apr 2022 13:42:00 +0000
All Creatures Great and Small's Anna Madeley on how Gerald 'surprises' Mrs Hall