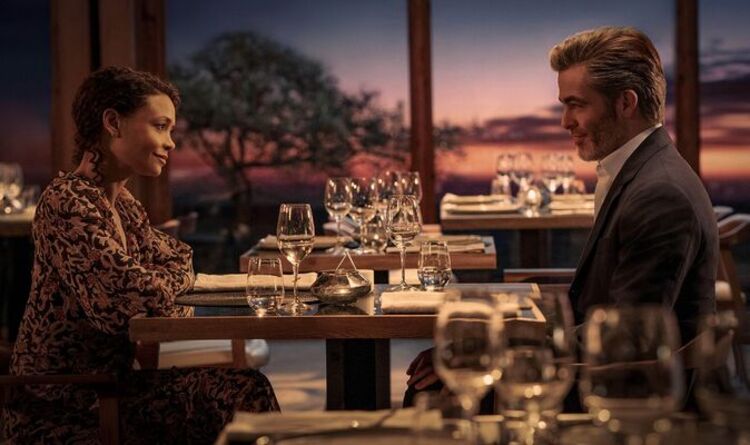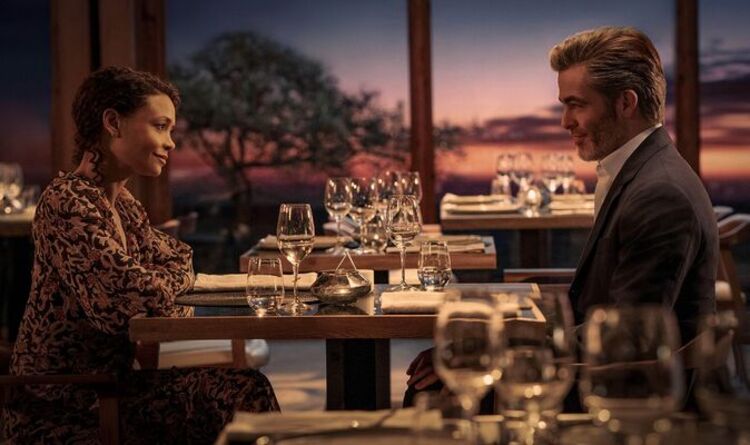 When they shared an office at the CIA's Vienna station in 2012, fellow agents and secret lovers Henry Pelham (Chris Pine) and Celia Harrison (Thandiwe Newton) were involved in the bungled handling of a hijacking after Islamist terrorists seized a Royal Jordanian flight. Everyone on board the plane died.
Eight years later, an informant claims the operation was compromised by a CIA mole in Vienna leaking information to the terrorists.
So Pelham's boss (Laurence Fishburne) tasks him with investigating the two agents who suspiciously left the agency after it all went horribly wrong.
After visiting the retired Bill Compton (Jonathan Pryce) in London, Pelham heads to a posh restaurant in California for a tense reunion with the now married Celia.
The action jumps between 2012 and 2020, as the former lovers reminisce about the good old days and swap details of the tragic day that tore them apart.
For a while, deciding which of the old spies is being the most manipulative makes for a compelling guessing game. But the twists aren't nearly as sharp as the performances.
All the old knives… In cinemas and on Amazon Prime Video now
Published at Fri, 08 Apr 2022 16:00:01 +0000
All the Old Knives review: Twists not as sharp as the performances