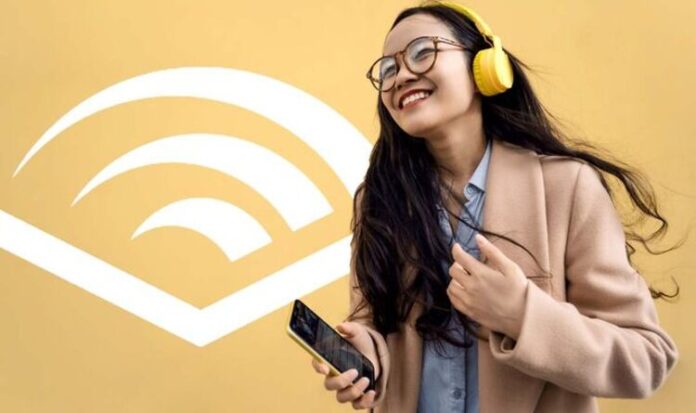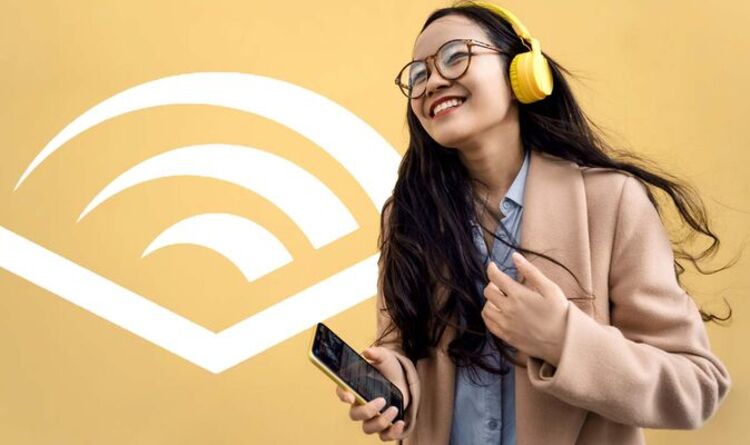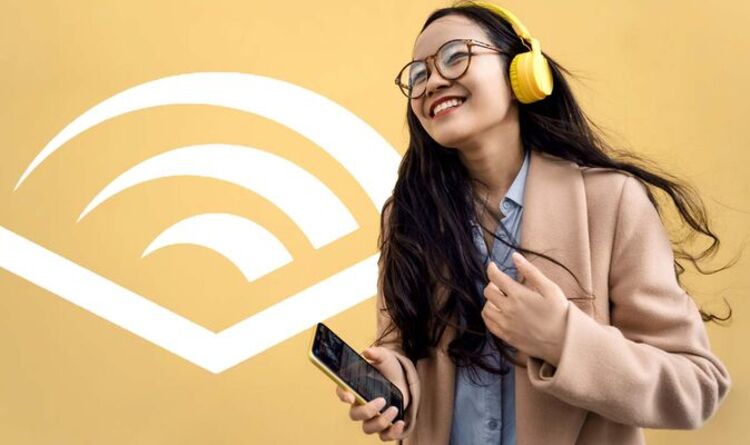 For a limited-time only Amazon has cut the price of Audible membership in half for three months. Usually the leading audiobook service costs £7.99 per month, meaning three months access would set you back £23.97. But right now you can get Audible membership for just £3.99 per month, offering a total saving of £12 for the period the deal runs for.
Once you sign up to Audible you'll get unlimited access to the Audible Plus catalogue which offers access to thousands of Audible Originals, podcasts and audiobooks.
Among the audiobooks available in the Audible Plus library are The Count of Monte Cristo, Pride and Prejudice, The Orwell Collection and much more.
Exclusive podcasts available with Audible include Alan Partridge's From The Oasthouse, Michael Caine Gangs and Derren Brown's Boot Camp For The Brain.
As part of your Audible membership you'll also get a monthly credit you can use to purchase and keep any audiobook to listen to even after your membership finishes.
This token replenishes each month.
If you're thinking of taking advantage of the money-saving Audible deal running right now then you need to act quick as the offer isn't around forever, with the deal ending on April 14 at 11am UK time.
To be eligible for the deal there's a few boxes you'll also have to tick before you get your bargain Audible membership.
The main criteria is you can't be an existing Audible member, nor can you have been an Audible customer in the past or taken advantage of, or currently taking advantage of an Audible free trial.
This deal is limited to one Amazon customer and account and also isn't available for Prime Student members.
If you are eligible for the deal you'll be charged each month, and after your three months is up your Audible membership will revert back to its usual price.
If you don't want to be charged the typical £7.99 price per month after the promotion finishes then just make sure you cancel before then.
Published at Sat, 02 Apr 2022 05:01:00 +0000
Amazon Audible for half price: Get huge discount on audiobooks and podcasts