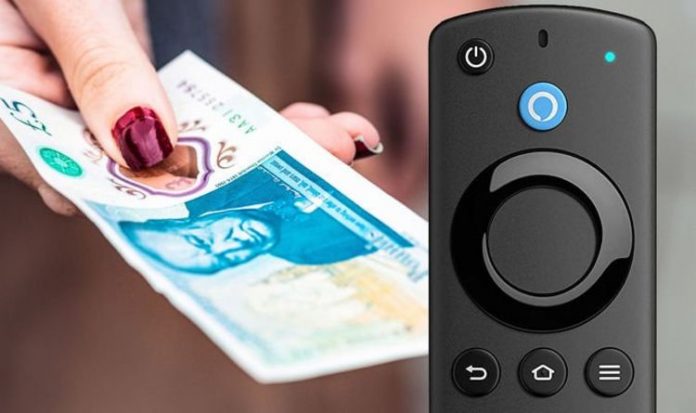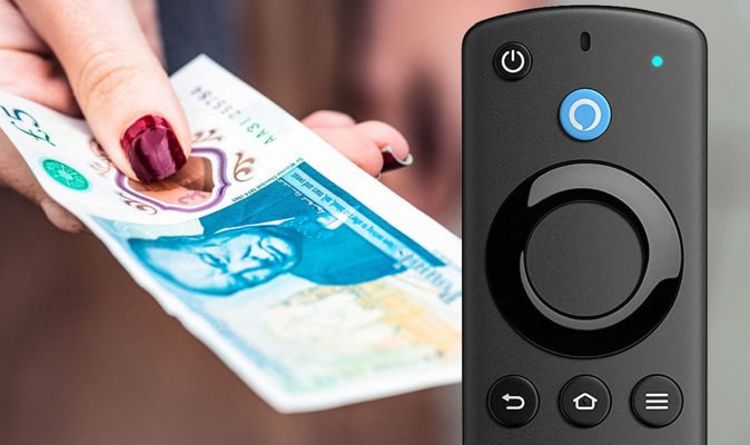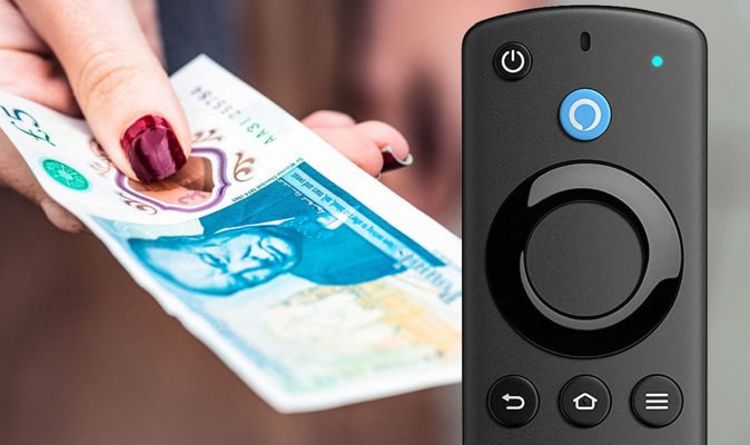 Amazon are one of the big UK retailers which has launched its Black Friday deals early, and the online shopping giant is regularly adding more deals ahead of the post-Thanksgiving sale launching officially on Friday November 26. One of the latest Black Friday promotions at Amazon UK slashes the prices of the Fire TV range, with savings to be had of up to 50 percent. But if you want even more money off, there's a way you can get the Fire TV Stick with Alexa Voice Remote – which usually costs £39.99 but is available right now for £19.99 – for under £5. To get this bargain deal, you'll have to head over to the TopCashback website.
If you've not heard of TopCashback before, but are always after a good bargain, then you need to have this site on your radar. TopCashback receives commission for directing its readers to thousands of different retail websites. And TopCashback then passes on "100 percent" of this commission to users as cashback.
And with its latest promotion, TopCashback is enticing new users over by offering a £15 bonus on purchases above £15 at a range of retailers.
Depending on which retailer you're heading to, you may only be able to get cashback on select lines or many more products.
At Amazon UK right now, TopCashback offers cashback on Echo and Fire TV devices as well as Kindle eReaders and Fire tablets.
A representative for the website confirmed to Express.co.uk that the £15 new member reward can be used in conjunction with Amazon's current Fire TV Stick deals (as long as the product in question is priced above £15). When you factor in the 2.5 percent cashback rate TopCashback also offers at Amazon right now, you'll be able to pick up the Fire TV Stick that's priced at £19.99 for just £4.50. Woah.
If you'd like to sign up to TopCashback and receive the £15 new member reward, you need to do so before the end of December 5.
Click here to head to the relevant page on the TopCashback website.
Outlining how this £15 new member bonus works, TopCashback said: "During this promotion new members of TopCashback who signed up by the specified landing page can receive an additional £15 cashback bonus when the below Terms and Conditions are met.
"This offer is limited to new members and any members may only receive this bonus (or any other sign-up incentive) once.
"Transactions that are in any category, excluding the Takeaway category, will be eligible for the bonus, providing other Terms and Conditions are met."
Any cashback you earn can be claimed by transferring it to your PayPal account, via a BACS transfer or by topping up a gift card.
If you're looking to purchase a different Fire TV device from Amazon, then you can also use the TopCashback new member bonus to get money off a range of other devices – as long as it's priced above £15.
You can find out full details on the other Fire TV promotions Amazon UK is running below…
Published at Sat, 20 Nov 2021 06:01:00 +0000
Amazon Black Friday 2021: How to get a Fire TV Stick for less than £5