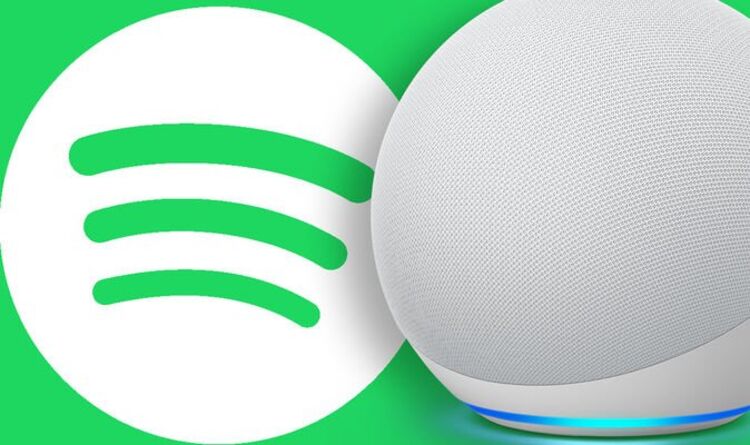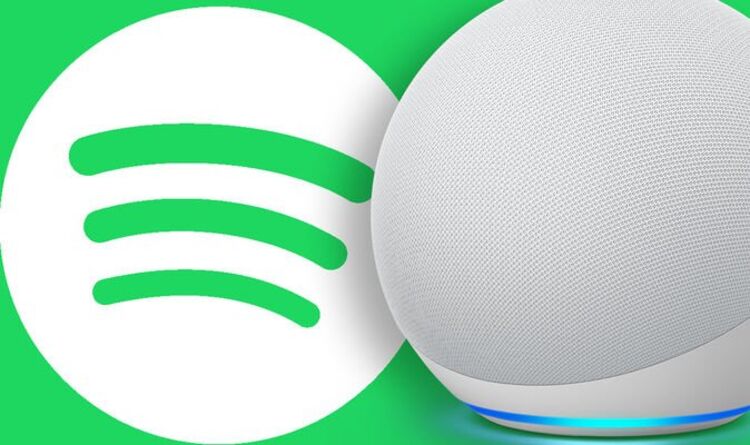 If you're a massive music streaming fan but are fed paying for the privilege then Amazon may have the perfect solution. The online retailer has just announced the launch of a new deal that is offering three months of Unlimited Music for free. Yes, you did read that correctly…anyone who joins this plan for the first time won't pay a penny until June 2022.
To make things even more enticing, customers can cancel at any time and aren't tied into any long-term contracts. If you decide you like what Amazon Music Unlimited has to offer then you can pay £9.99 per month (£7.99 for Prime members) to carry on using it.
Just like rival services such as Spotify and Apple Music, Amazon Music Unlimited features over 90 million songs that can be streamed without any adverts.
There's also offline playback, HD quality at no extra cost and access to millions of podcasts as well.
Amazon says this deal is for a limited time so you might need to be quick if you want to take full advantage.
Along with that offer of free music for three months, there's another bargain from Amazon.
The firm is offering an Amazon Echo with a month of free access to Music Unlimited for just £17.98.
Considering the Echo alone costs £49.99 and Music Unlimited is usually £9.99 this is a huge saving.
That £17.98 is available to all Prime members but even if you don't subscribe to Prime things are still very cheap with the Echo and Music just £19.98 for non-Prime users.
As a quick reminder, the Echo Dot 4th Gen features a unique ball-shaped design for improved multi-directional sound.
There's also full access to the Alexa assistant which allows users to ask simple questions and control smart home products such as lights and heating via voice commands.
Owners can also set timers, reminders and even see when their Amazon order is out for delivery.
YOU CAN SEE ALL THE AMAZON DEALS BELOW:
Amazon Music Unlimited FREE – SEE THE DEAL HERE
• Get Three months access to million of songs without paying a penny
Amazon Echo Dot for £17.98 – SEE THE DEAL HERE
• Amazon is offering Prime members the chance to grab a 4th Gen Echo Dot and Unlimited Music for £17.98
Amazon Echo Dot for £19.98 – SEE THE DEAL HERE
• Amazon is also offering non Prime members the chance to grab a 4th Gen Echo Dot and Unlimited Music for £19.98
Published at Mon, 21 Feb 2022 07:01:00 +0000
Amazon is giving every Spotify user a massive reason to try something new