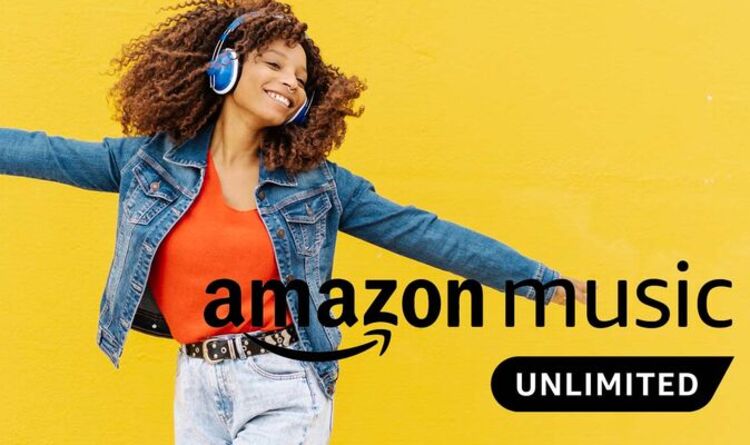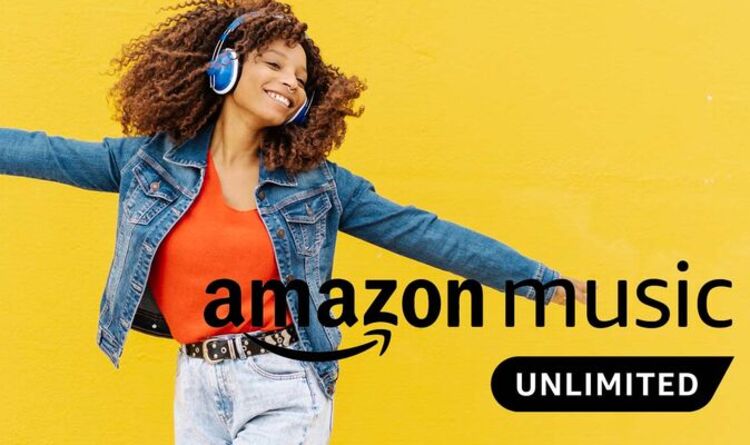 If you're thinking of grabbing this deal then there are a few things you need to know.
Firstly, if you want to sign-up for the Amazon Music Unlimited freebie then you need to be entirely new to the service.
So you can't be an existing paying customer, have paid for the service before or be taking advantage of a free trial at the moment, or signed-up to one in the past.
Also, after the promotion ends auto-renew will automatically kick-in, so if you don't want to be charged after the trial period finishes you need to cancel before then.
The three-month free trial will give you plenty of time to try out Amazon Music Unlimited, and see how it compares to the other big music streaming services Apple Music and Spotify.
Like these services, Amazon Music Unlimited allows subscribers to download music to their device so they can listen offline and has a huge library of on-demand ad-free songs.
But there is one main advantage that both Amazon Music Unlimited and Apple Music currently offers over Spotify, and that's lossless streaming.
This is CD quality audio, and it's something that Spotify currently doesn't offer.
Amazon Music Unlimited, meanwhile, has a library of over 75million songs available in HD (which is what Amazon calls lossless audio) as well as over seven million songs in ultra HD (which is better than lossless quality).
In terms of other differences between the three services, with Amazon Music Unlimited all of your podcast and music library can all be accessed in one app.
This is the same as Spotify, but different to Apple's approach where this content is divided across the Apple Music and Podcast apps.
Published at Mon, 28 Mar 2022 14:10:01 +0000
Amazon Music Unlimited three months free offer ends tonight: Hours left to claim deal