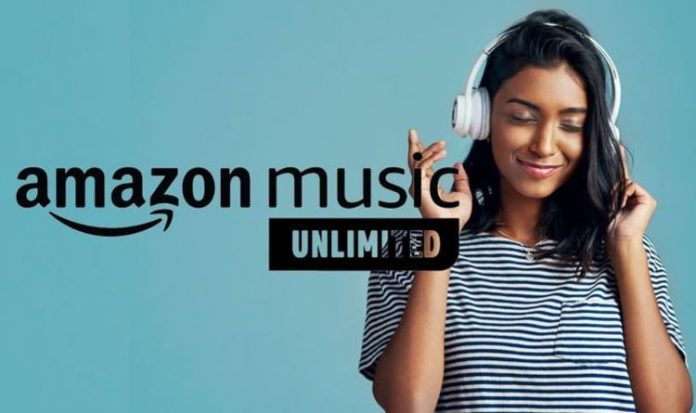 As 2021 drew to a close Spotify was offering an equivalent deal which gave three months worth of free access to Spotify Premium.
But as the New Year's bells struck and ushered in 2022 this deal ran out, so it's no longer available.
Amazon's equivalent offer for the Music Unlimited service, meanwhile, runs until January 10 2022.
So if you like the sound of this deal you better act quick so you don't miss out.
The deal gives customers a saving of almost £30, as an Amazon Music Unlimited subscription is priced at £9.99 per month.
If you're an Amazon Prime subscriber though this fee is reduced to £7.99 per month.
Whether you're choosing to stream on Apple Music, Spotify or Amazon Music Unlimited there are plenty of reasons to opt for either.
READ MORE
Best Echo Dot deals
Spotify boasts the exclusive Spotify Wrapped end of year feature which is hugely popular among users, while Apple Music offers a great tailor made experience on iPhone, as well as broadcasting exclusive radio stations.
But if your decision is between Amazon Music Unlimited and Spotify, there's one thing that might sway you.
Amazon Music Unlimited – unlike Spotify – offers lossless (aka CD quality) audio across its entire library.
Amazon dubs this HD audio quality, and it is available on Music Unlimited's entire library of 75million songs.
While ultra high definition (which is more than 10 times the bitrate of standard definition streaming services) is available on over seven million songs.
Spotify has promised to launch its own lossless audio feature, dubbed Spotify HiFi, but this is yet to be released.
Published at Sun, 02 Jan 2022 15:26:10 +0000
Amazon offering incredible FREE Music Unlimited deal that Spotify can't match