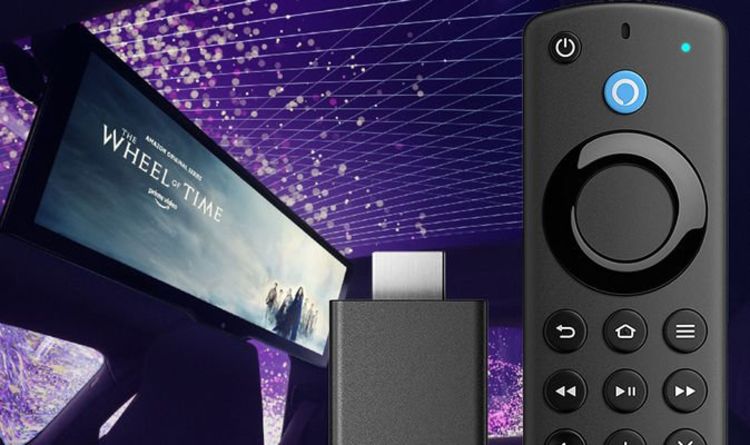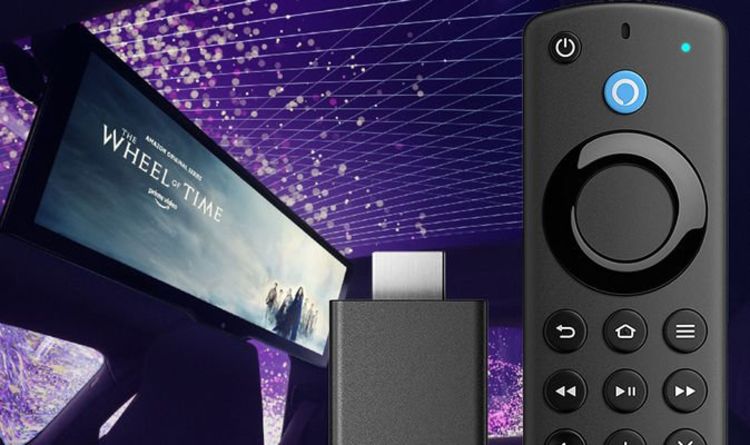 The Fire TV Stick has become one of the most popular ways to watch telly in homes but Amazon is now shaking things up with an update that will allow fans to binge on boxsets whilst on the move as well. The online retailer has just announced that it's joined forces with BMW to bring its telly streaming technology to cars.
In fact, rear passengers will soon be treated to a cinema-style experience when being ferried from A to B thanks to an immersive 31-inch Theatre Screen.
Amazon and BMW are boasting that this display offers the highest resolution and biggest display of any in-car Fire TV experience.
Just like most of the latest tellies, this Theatre Screen is fully 4K compatible which will mean pin-sharp viewing as you speed along the motorway.
Using the latest mobile technology, all content will be streamed straight to the screen and all the must-have apps that come pre-installed on Fire TV Sticks, such as Disney+, Prime Video and Netflix should be available at the touch of button.
Of course, being an Amazon-powered device, there will be full access to voice controls via Alexa with users able to say simple commands to find content and pause what they are watching.
Speaking about the update, Amazon said in a blog: "Since we first introduced Fire TV our mission has been simple: to be the go-to destination for all things entertainment for our global customers. We remain as motivated as ever and continue to deliver entertainment experiences that merge our content-forward interface and the power of Alexa."
There's no word on an official launch but it's expected that consumers in the US will be the first to experience this in-car entertainment.
Hopefully more countries including the UK will follow soon. Watch this space!
It's been a huge week for TVs.
The CES technology show kicked off in Las Vegas last week with the world's biggest firms revealing shiny new tellies. Samsung, Sony, LG and Panasonic all unveiled their 2022 goggleboxes which feature remote controls that can be recharged via your Wi-Fi, screens that know exactly where you are sitting and audio that sounds as good as your local cinema.
Lifestyle tellies are also set to be big again this year with LG releasing a portable screen with a battery tucked inside and Samsung making its displays look even more like a picture frame.
Expect to see the full range of new televisions arrive in your local tech store later this year.
Published at Sat, 08 Jan 2022 07:30:00 +0000
Amazon's Fire TV gets biggest upgrade in years and it will change the way you watch telly