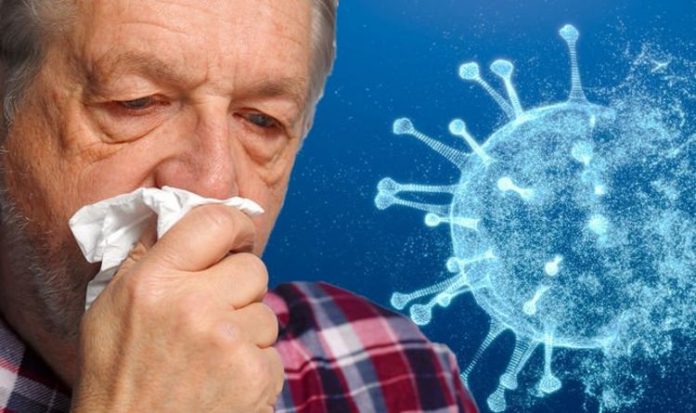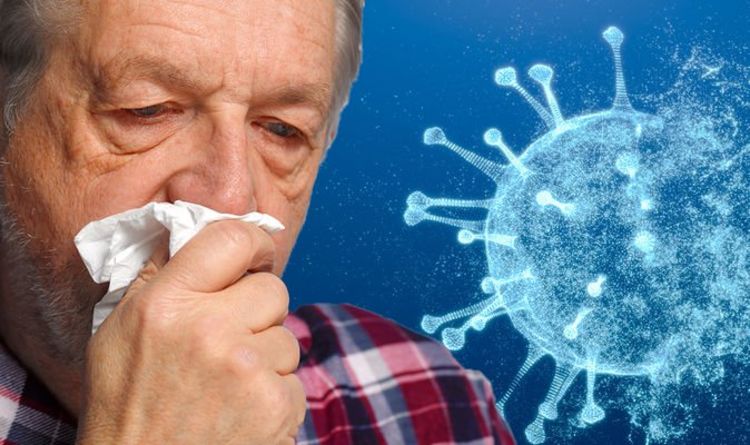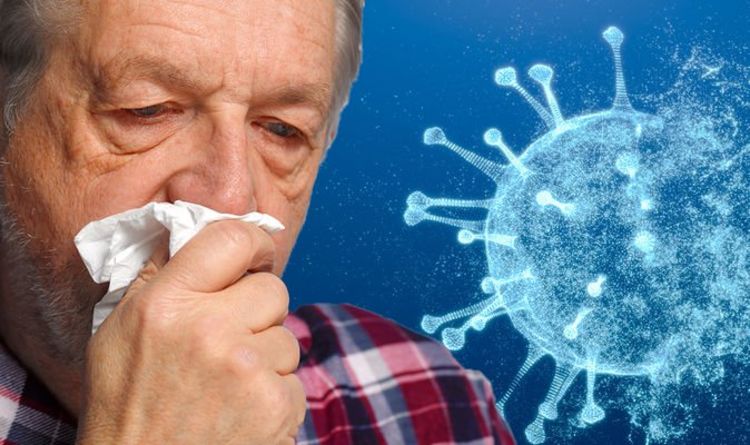 "This strategy includes three levels of response should the currently authorised 50 ?g (microgram) booster dose of mRNA-1273 prove insufficient to boost waning immunity against the Omicron variant."
Pfizer and BioNTech said that in the event of a variant which could escape the effects of the vaccines, the firm expects "to be able to develop and produce a tailor-made vaccine against that variant in approximately 100 days, subject to regulatory approval".
AstraZeneca said it has "developed, in close collaboration with Oxford University, a vaccine platform that enables us to respond quickly to new variants that may emerge" and is "already conducting research in locations where the variant has been identified".
The firm is also testing its antibody combination drug against the new variant and is "hopeful" it "will retain efficacy since it comprises two potent antibodies with different and complementary activities against the virus".
Published at Sat, 27 Nov 2021 09:32:00 +0000
Amid new Covid variant fears, there are two Covid symptoms in fully vaccinated to spot