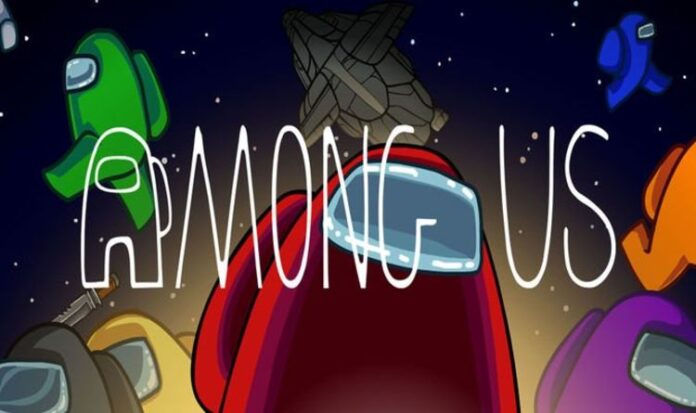 The Among Us update time has not been announced yet, with gamers eagerly awaiting the next big expansion.
From what has been shared so far by developers InnerSloth, the new Among Us patch will be arriving later today, June 15.
The last big game update was released at 7pm BST for the Airship map, which provides a rough guide for today.
But until the dev team reveals more, we won't know exactly when the new Among Us update is rolling out.
Among Us has proven widely popular with gamers over the last 12 months and it seems likely that we will get an update from the team over the coming hours.
A message from InnerSloth explains: "The next big update will be 15 player support with new colors (including Rose, Gray, Tan, and more), a slight graphics update, mobile controller support, and more. Details on this coming to you sooner than you think."
InnerSloth are expected to release some kind of patch notes list after the new update has gone live, although it's unclear how detailed they will be.
Among Us is also coming to Xbox consoles this year, with InnerSloth revealing earlier in 2021:
"Considering how our game started as nothing more than a small, local, mobile only experience, it is so cool to us that it'll be coming to Xbox consoles and Xbox Game Pass with online and local multiplayer.
"And the best part is being able to play with your friends no matter what platform they're on – hooray for cross-platform play! The Xbox version of Among Us will also include our newest and biggest map, The Airship."
The only downside is that we don't know exactly when Among Us will be available to play on Xbox consoles.
All we know for sure is that this will be happening sometime during 2021, and that it is very unlikely to be announced today as part of this week's Among Us update.
Here are the current projects being planned for Among Us this year, although InnerSloth has not revealed in what order they will be coming to the game:
A new map – Map 5! Very secret. What's it gonna be on? Don't ask me! I'm sworn to secrecy, I'm bad at secrets, and I would like to keep my job.
Achievements. For anyone who wants to prove they are pros at the game. AKA not me, I'm a very anxious Impostor.
Account linking between platforms. All your save data and cosmetics, available on your platform of choice.
New roles and ways to play. VERY SECRET. OR MAYBE I DON'T EVEN KNOW WHAT'S UP.
Hide n' Seek mode. Come out come out wherever you areee.
Visor cosmetics. Even more ways to fix a ship in style! Yes it may block your vision but at least you'll be fashionable.
Consoles (Xbox and PlayStation). I get it, you want to know when. I can't tell you. I'M SORRY. When I can I will!!
Take a nap at some point, idk, the churn of capitalism is rough.
Published at Tue, 15 Jun 2021 17:02:00 +0000
Among Us update time news, 15 Player Lobbies patch notes, Xbox release date latest