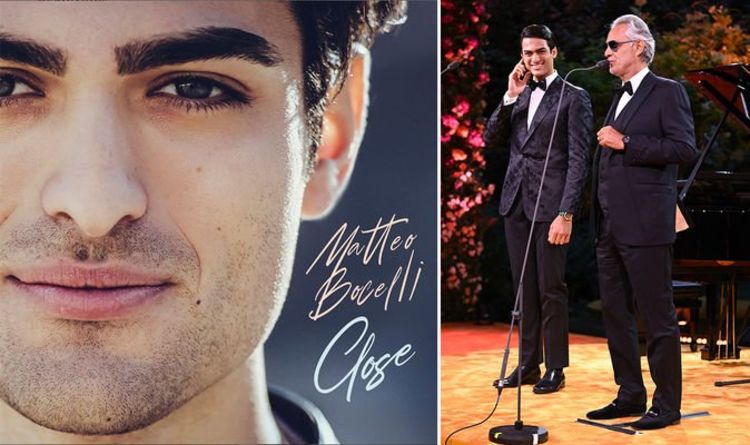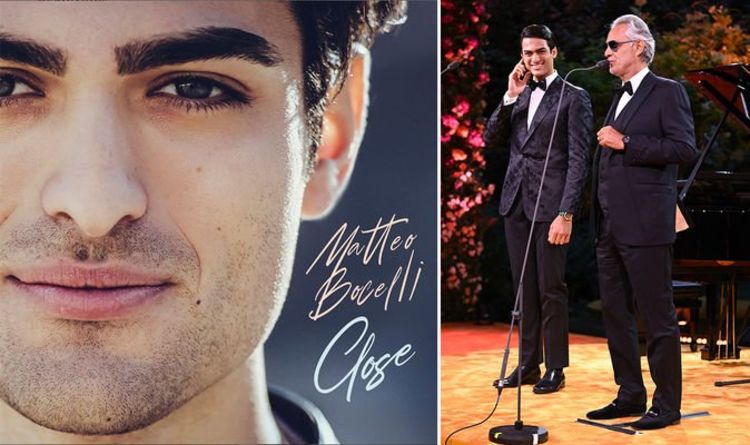 Matteo Bocelli had been teasing his new song for weeks on Instagram, archiving his previous posts for a big relaunch of his social media account. Close follows his debut single Solo and the 24-year-old said of the new track: "This new song is really important to me. I see it as a direct follow up to Solo. My first single was about coming to terms with the loneliness that often comes hand in hand with building your own path in life. While making your way in the world is crucial, so is being close to the people you care about, now more than ever, given what we've all been through. Life is now. It's not in the past and it's not somewhere in a planned to perfection future."
Quoting Close's opening lyrics, Andrea Bocelli's son wrote: "I don't know much about the future and I guess I'm ok with that, I think as long as we're together we can take it good or bad".
Matteo's second single was released at the stroke of midnight across all digital platforms.
The track's music video, filmed in an empty Arena di Verona in Italy, premieres today at 2pm GMT and fans can wait and comment on the debut below.
If that wasn't enough, the rising star will be hosting a fan Q&A on his new song later this afternoon too on Facebook and Instagram.
I don't know much about the future
And I guess I'm ok with that
I think as long as we're together
We can take it good or bad
Hey baby, what are you thinking
Let's leave the past in the past
All these words are true
I'm in love with you
It feels like heaven when I hold ya
So I will never let you go
And when the world's too much to shoulder
Just keep me close, close, close, close, close
Just keep me close, close
Keep me close
Just keep me
Close and baby let your heart go
Keep on moving with the lights
Cause when we're old and we can't dance like this
We'll just sway from side to side
Hey baby, what am I thinking
Let's leave the future in the future
It feels like heaven when I hold ya
So I will never let you go
And when the world's too much to shoulder
Just keep me close, close, close, close, close
Just keep me close, close
Keep me close
It feels like heaven when I hold you
So I will never let you go
So when the world's too much to shoulder
Just keep me close, close, close, close, close
Close, close
Keep me close
Close, close
Keep me close
Close, close, close, close, close
Published at Fri, 14 Jan 2022 09:05:01 +0000
Andrea Bocelli's son Matteo Bocelli releases upbeat new single Close – LISTEN