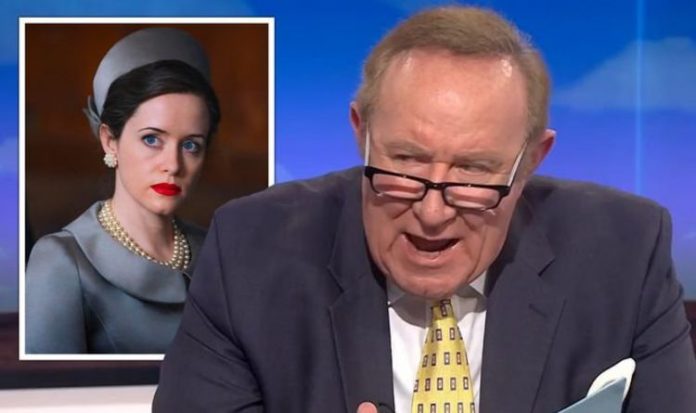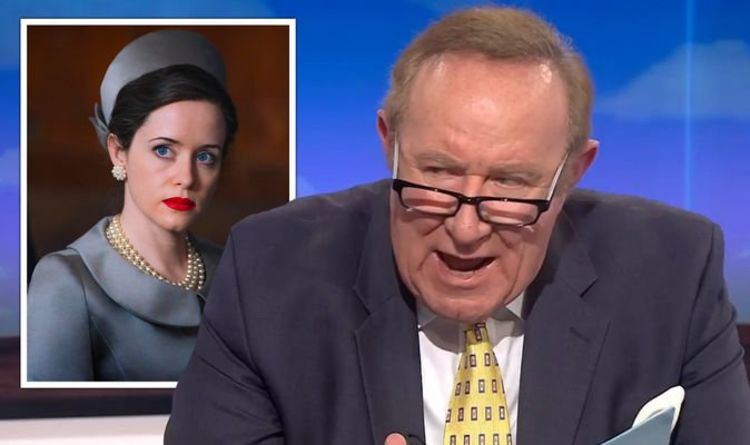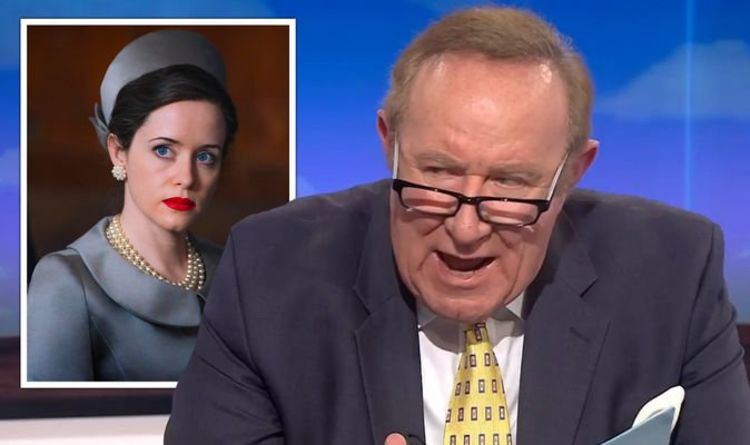 "Beautifully produced by BBC. Basically it's about two upper class, self-entitled, obsessed products of the social system with combined IQ in single figures who never worked day in their lives +no redeeming social value whatsoever."
His followers took to the comments to share their own responses, with bobspa2sta saying: "Brought up in an atheistic, moral vacuum, or a pseudo religious setting where faith was disconnected from gospel teachings, no doubt.
"It's why godless chatter is dangerous in any society or church."
Mike Looseley added: "Well, the Duke fought in France in 39/40, was captured and spent 5 years suffering God knows what as a POW so some redeeming value.
"Maybe some of his behaviour would today be ascribed to PTSD."
Published at Wed, 29 Dec 2021 00:00:00 +0000
Andrew Neil delivers damning verdict of BBC's A Very British Scandal and he's spot on…