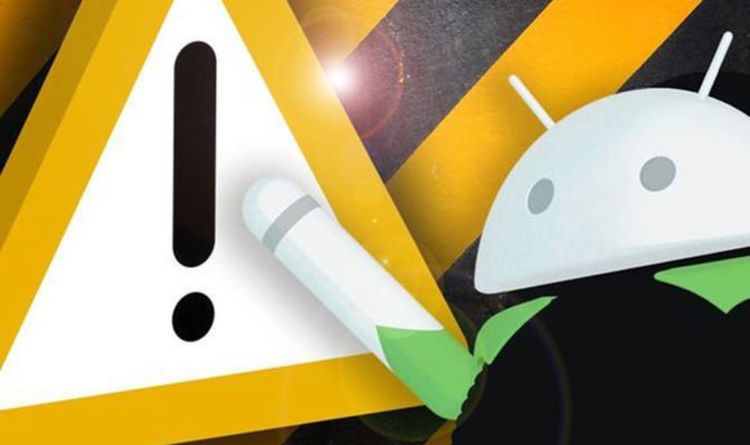 Android users beware: downloading these popular apps will leave you with a nasty shock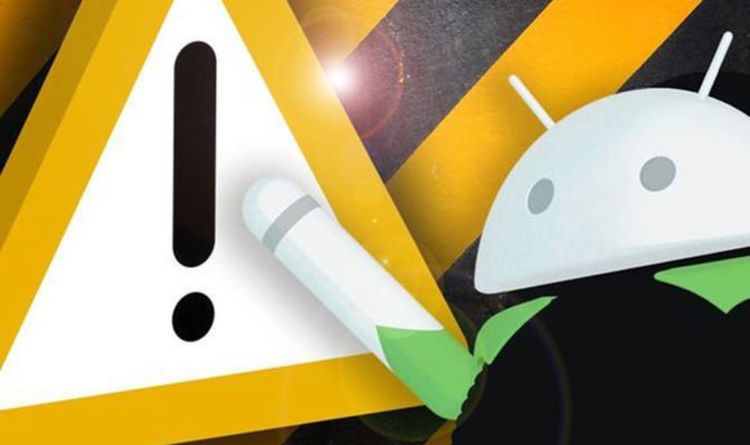 Android users are being placed on high alert yet again after a trio of apps have been discovered on the Google Play Store that could leave those who download them facing a nasty surprise. The apps, which have been installed more than 2,400,000 times have the ability to spam devices with unwanted adverts and even end up charging phone owners to use them.
The apps, which include a game called "Shock your friends", were spotted by the security team at Avast. Once installed they can then begin aggressively displaying ads, or even start charge users between $2-$10.
The discovery comes after a child reported a TikTok profile promoting what appeared to be a suspicious app to Avast's Be Safe Online project in the Czech Republic, which educates children on how to stay safe online.
Some of the apps are HiddenAds trojans that disguise themself as a safe and useful application but instead serve intrusive ads outside of the app, It's even able to hide the original app icon making it difficult for users to identify where the ads are being served from.
READ MORE: Virgin Media cracks one of the biggest problems for Android and iPhone users
It's thought the apps have earned the people behind the scam more than $500,000. That's according to data from Sensor Tower, a mobile apps marketing intelligence and insights company
"We thank the young girl who reported the TikTok profile to us, her awareness and responsible action is the kind of commitment we should all show to make the cyberworld a safer place," says Jakub Vávra, threat analyst at Avast. "The apps we discovered are scams and violate both Google's and Apple's app policies by either making misleading claims around app functionalities, or serving ads outside of the app and hiding the original app icon soon after the app is installed.
"It is particularly concerning that the apps are being promoted on social media platforms popular among younger kids, who may not recognise some of the red flags surrounding the apps and therefore may fall for them."
HERE'S THE THREE APPS AVAST IS CONCERNED ABOUT
ThemeZone – Shawky App Free – Shock My Friends • Over 100K downloads
Tap Roulette ++Shock my Friend • Over 1M downloads
Ulimate Music Downloader – Free Download Music • Over 100K downloads
f you are worried, Avast has published details on how users can protect themselves.
Carefully read reviews: Adware and scam apps can be difficult to recognise, as they are often disguised as entertainment apps like gaming apps, for example. Signs that an app could be a scam include low app ratings, and negative reviews, citing excessive ads or low functionality of the alleged app features.
Question prices: Users should consider what they are paying for and if the price tag for an app makes sense considering what the app is offering.
Check permissions: Before downloading apps, users should check the permissions the app is requesting and consider if they make sense for the app to function properly.
Published at Wed, 23 Sep 2020 05:54:36 +0000