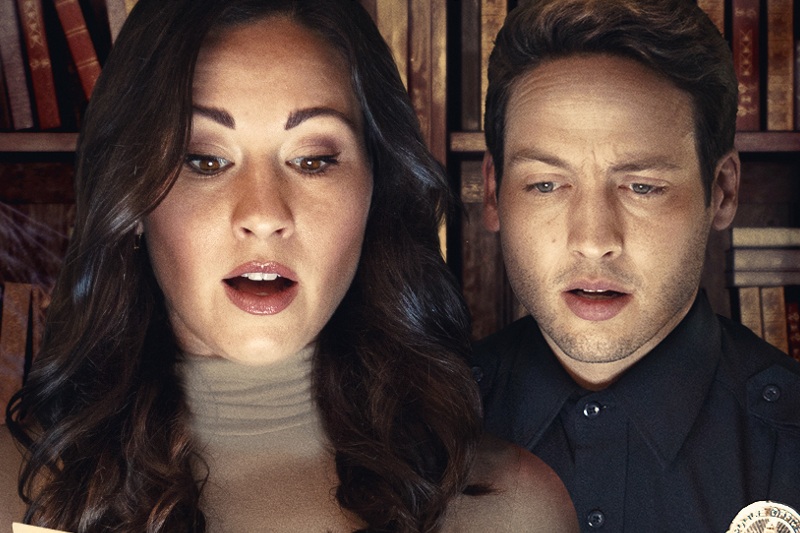 Actors Ansley Gordon and Bret Green to star in "The Abigail Mysteries." #Powerjournalist has the scoop.
Brittany Goodwin directed the movie, which was written by Ansley Gordon, who stars in the title role, and Bret Green plays Matt MacAdams.
It will premiere on Sunday, July 30th on Great American Family. This marks its first original movie mystery. The film follows Abby Brooks (Ansley Gordon), who is struggling to come to terms with the loss of her baby and divorce. She moves back to her hometown and gets wrapped up in a mystery surrounding the death of her eccentric neighbor.
The synopsis is: Abby Brooks is a true-crime podcaster experiencing a crisis of faith. When her neighbor suddenly dies, a real-life investigation lands in her lap and Abby's the only one who suspects foul play. Can a slew of scripture-based clues guide Abby back to her faith and help her solve the mystery?
The trailer may be seen below.