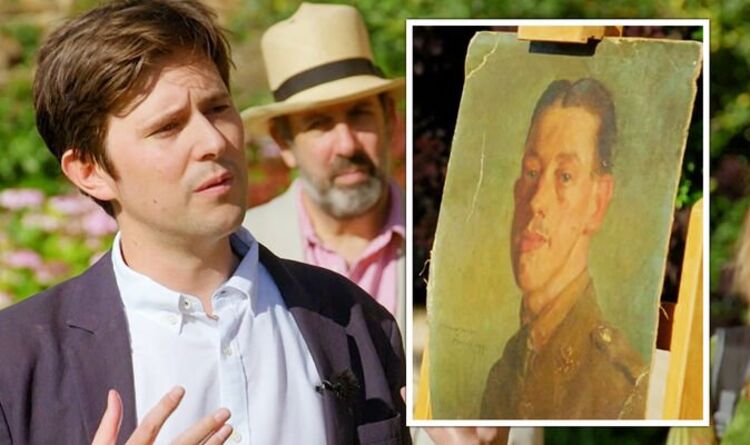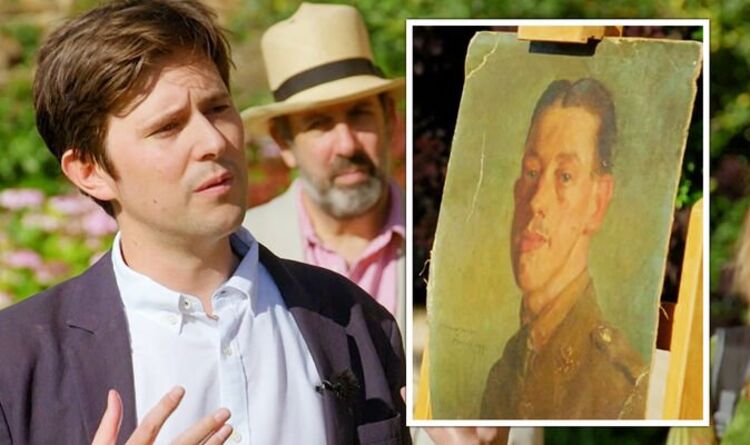 However, the expert explained: "There is one glimmer of hope here and that is that this paint has been relined and what that means is it has been cut away from the wooden stretcher and then it was laid onto a thin piece of cardboard.
"Now, possibly, if you were to get that cardboard removed you might find an inscription on the reverse that gives you the name of this subject."
Lawrence praised the paintwork and then valued the item at between £600 and £800 if the guest was to sell it at auction.
Antiques Roadshow episodes are available to watch on BBC iPlayer.
Published at Tue, 12 Apr 2022 13:13:06 +0000
Antiques Roadshow expert baffled by portrait of soldier found in skip 'So difficult'