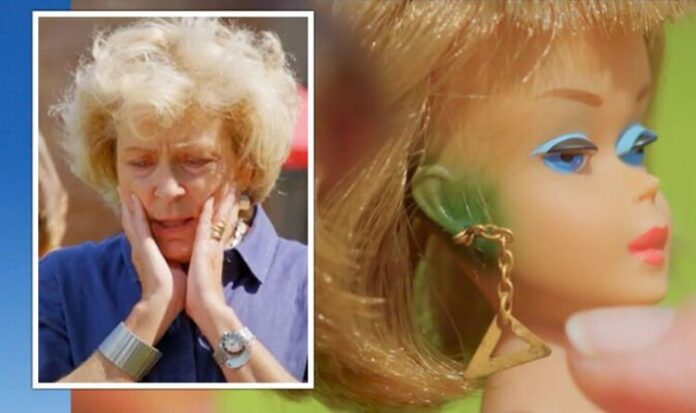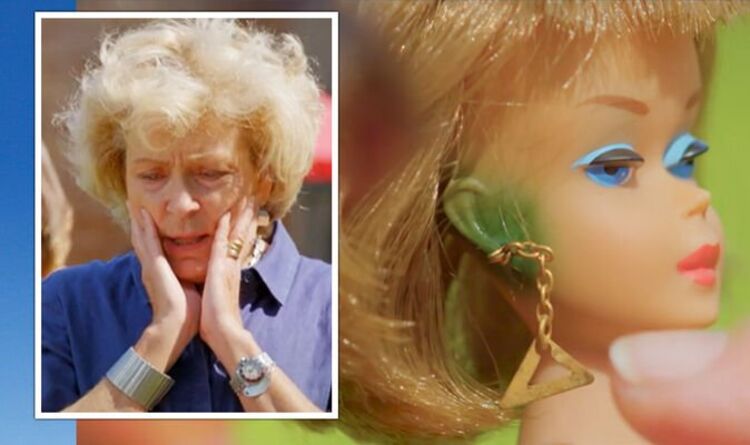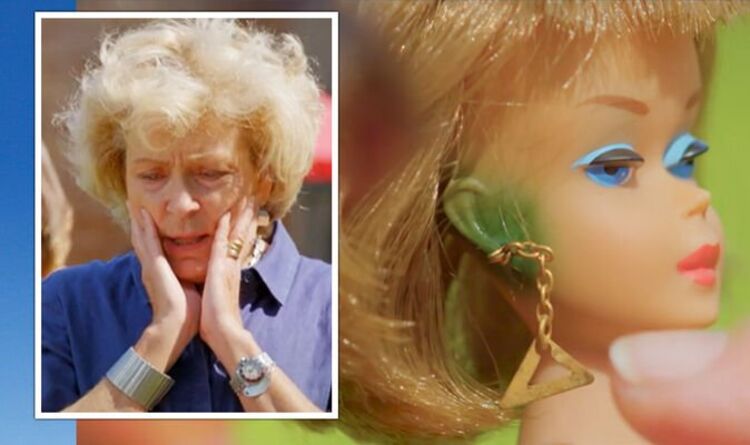 The guest guessed one of the Barbies she presented to Hilary, which was wearing a pink fluffy coat, was made in the mid-1960s, however, she was unsure about the age of one with light brown hair wearing a striped vest.
Hilary replied: "Barbies have a serial number as they come from a particular series."
The Barbie wrapped in an orange coat was from the 850 series which first came onto the market in 1965, Hilary explained.
"Originally, in her box, she would have just been wearing a red swimsuit, the 850 was the start of Barbie in her really glamorous period," she added.
Published at Wed, 30 Mar 2022 13:44:00 +0000
Antiques Roadshow expert leaves guest disappointed as they point out Barbie's green ears