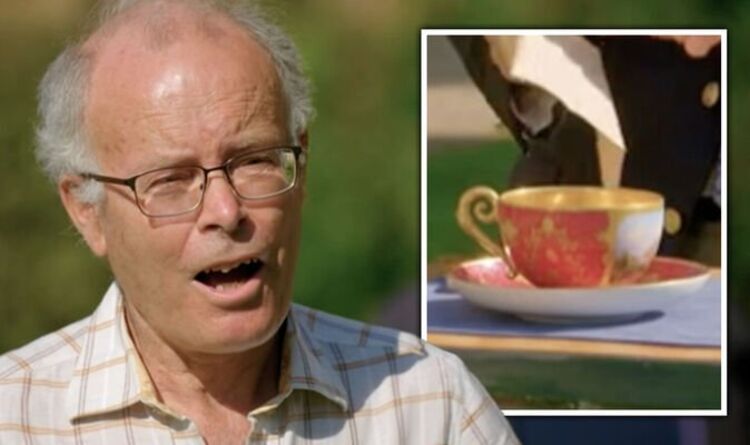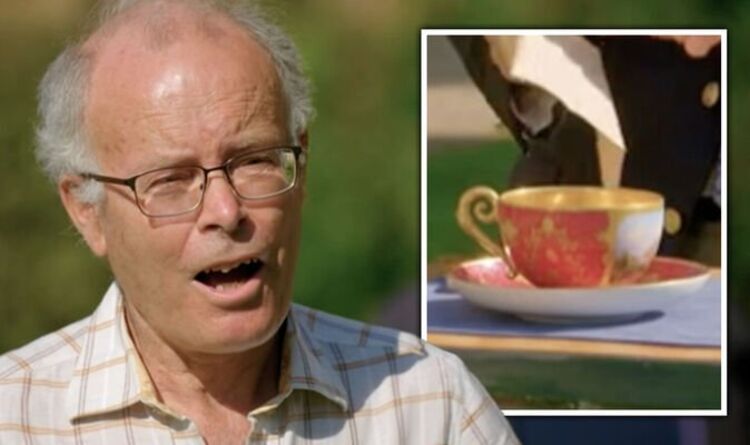 "Now a piece like that with the royal provenance I guess it's going to be £4,000 even £5,000," John revealed.
The stunned guest replied: "Really? Ah, we talked about it in the car on the way here and guessed £400. What do we know?"
"It was a cabinet piece and special indeed," John concluded.
"Well, my mother asked me to pass it on to her niece so I guess I'll have to do that," the owner quipped. "After that valuation, one's tempted to do otherwise."
Antiques Roadshow continues on BBC One on Sunday at 8pm.
Published at Thu, 14 Apr 2022 10:56:00 +0000
Antiques Roadshow guest stunned as royal teacup worth 10 times more than predicted