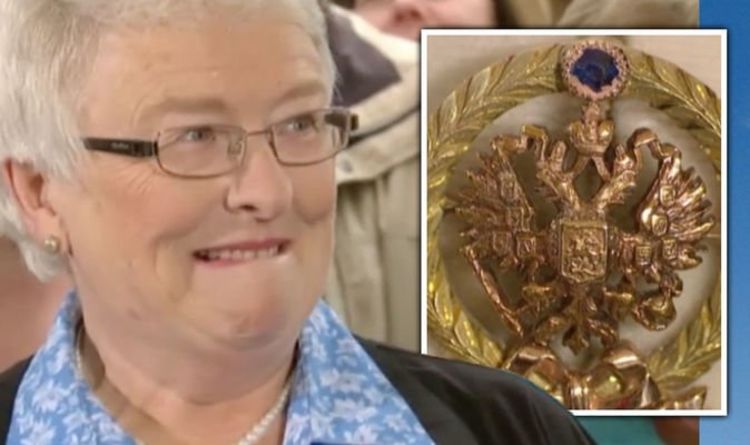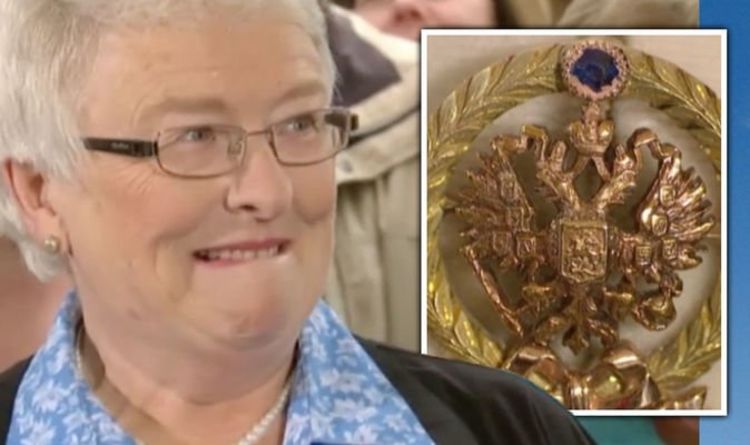 "He needed her permission for that marriage and as he went he strew his way with stick pins," he explained.
"When he got off the train at Wolferton for Sandringham, he gave the station master an almost identical pin, which I saw 25 years ago, and so I knew what this was, and I stalked you and I think I did it quite well if you don't mind me saying."
Geoffrey repeated the collection was worth £12,000 and within it, the stick pin was worth £10,000 alone.
Discussing the rest of the collection, he added: "It's not about money, it's very touching it's these little ghosts that are ebbing further away from us very few people know who these people are and now we've got a chance to show them in a town of deeply royal significance and I couldn't be more pleased."
Antiques Roadshow is available to watch on BBC iPlayer.
Published at Wed, 08 Dec 2021 15:00:00 +0000
Antiques Roadshow stalks guest over hugely valuable King Edward VII treasures 'Good grief'