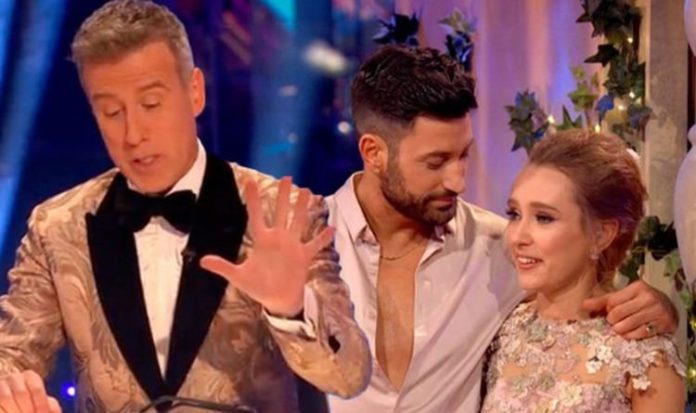 Their third and final dance was the Showdance which included an incredible lift, leaving not only Anton but Rose, Giovanni, and Claudia Winkleman in tears.
As their performance ended, Giovanni and Rose embraced one another in a deep hug and stood together alone on stage for a moment.
Once again, Anton held back his tears: "It makes me very sad, I can't look at you really because… I can't speak!
"It's so beautiful, I don't think… I have watched a lot of people dance over the years, and most of them make me really unhappy as opposed to sad.
Published at Sat, 18 Dec 2021 20:21:00 +0000
Anton Du Beke fights tears after Rose's 'perfect' Couple's Choice performance