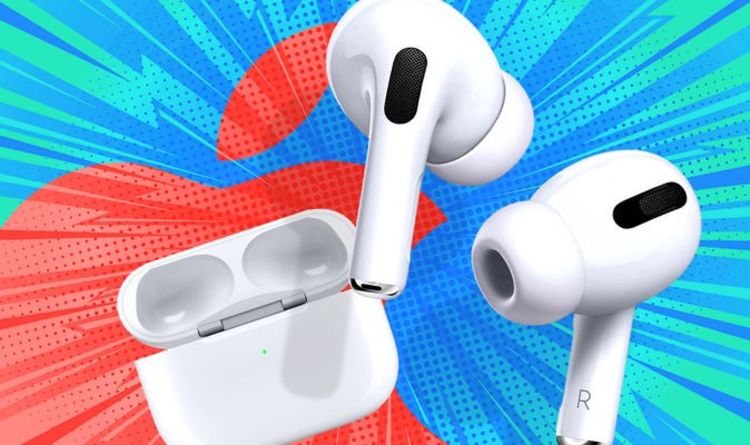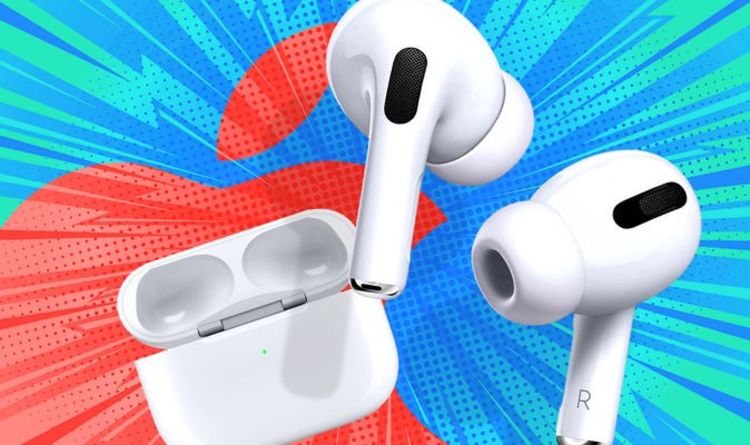 If you've been thinking about buying a new pair of AirPods Pro to listen to music and podcasts wirelessly, there has never been a better time to jump in. These 'buds currently cost £239 from your local Apple Store …and you'd usually struggle to find any retailers offering anything significantly cheaper than that. But that's changed with the arrival of Black Friday. The blockbuster sales event has seen a series of discounts to the best-selling earbuds, with the entry-level AirPods dropping to £99, while the costlier AirPods Pro, which boast active noise-cancellation and improved sweat and water resistance, have dropped below £190 for the first time. That's a huge saving over the price in the Apple Store – and you'll still get the latest and greatest 'buds from the Californian company.
If you're looking for the best price available, you'll need to buy these wireless 'buds from Amazon UK. If you're a Prime member, you'll qualify for free next-day delivery too, so you could be listening to your favourite podcast, radio show, album, or chatting with friends and family on a FaceTime call using your shiny new AirPods this time tomorrow.
While all versions of the AirPods Pro arrive with a wireless charging case, Amazon is selling both the original first-generation pair, branded as "Wireless Charging Case" on its listings and "MagSafe Wireless Charging Case". The latter was quietly launched alongside the new third-generation AirPods and, as the name suggests, it adds some magnets to the carry case and allows users to snap the AirPods Pro case to their MagSafe connector for convenient charging.
If you don't own a MagSafe charger, there's no difference between these two and you're better off buying the cheaper pair, which can still charge on a Qi-enabled wireless charging pad.
Published at Thu, 25 Nov 2021 12:23:00 +0000
Apple AirPods Pro crash to lowest price you've ever seen in Amazon Black Friday deal