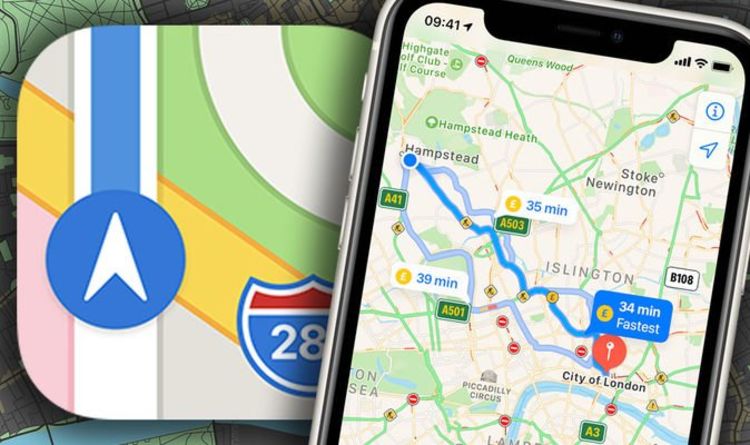 Apple Maps update is coming to your iPhone today with Google Maps-rivalling features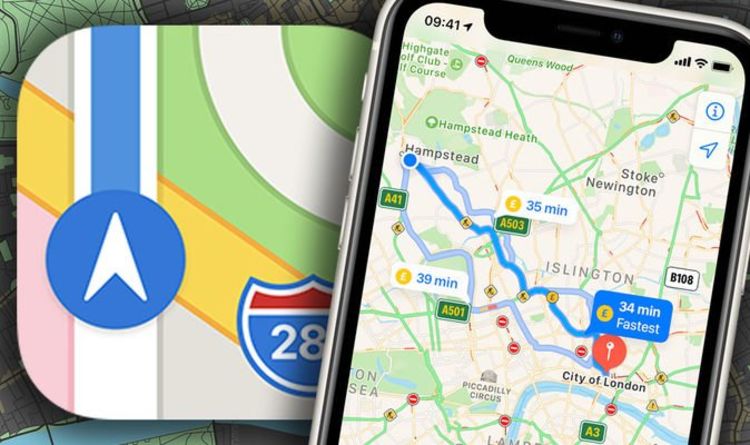 There's a big update coming to Apple Maps later today, which aims to bring a better experience on your iPhone, iPad and Mac. Apple has been hard at work improving its maps service, which replaced Google Maps as the preinstalled navigation app on iPhones back in 2012, and brings some of its biggest improvements to the UK for the first time.
The changes, which will be rolled out later tonight, include faster and more accurate navigation. Apple says its updated Maps will also provide a more detailed views of large parts of the UK. This change should mean towns and cities will look far more lifelike with roads, stadiums, and local landmarks all designed to look much closer to the real thing – instead of the simplistic view found in previous versions of Apple Maps.
Another update coming to your Apple devices is something called Look Around. This allows users to explore areas via interactive street-level imagery with plenty of places around the UK getting this 3D photography makeover.
Although many of us are stuck at home right now, Apple Maps does include unique guides which have been created by Apple and partners such as Time Out and Lonely Planet to help visitors explore new areas and find the best places to eat, drink and visit.
READ MORE: Apple Fitness+ brings gym-style workouts to your iPhone, iPad and Apple Watch
You can even save these guides so you can easily get back to them later. And Apple says they automatically update when new places are added, so you always have the latest recommendations – there's even an option to create your own personal Guides and share them with friends.
With more of us ditching public transport and opting for two wheels, there's now the addition of cycling directions in Apple Maps. This update means cyclists can find the best route and even see how many hills they will have to climb along the way.
There's options to choose routes that avoid busier roads and Maps offers custom cycling voice guidance and route data beamed to the Apple Watch which should make it easy to navigate with a glance at your wrist.
Once en route, a quick Siri command can let people know how far you are away and time of arrival.
If you happen to own an electric car you'll also get help on where to charge it up and all roads now include speed limit and speed camera sites.
Other extras launching on Apple Maps include real-time transit information so you can check your commute to work and once we all flying again on-device Siri intelligence can scan for information stored in Mail, Calendar or Wallet and proactively serves flight information for terminals, gate locations and departure times, as well as flight changes or cancellations for upcoming travel.
Finally, there's some updates to indoor Maps as well with airports and shopping centres appearing to help you find your way around.
Apple says this new update will be pushed out automatically with users not needing to download anything on their devices to get the features.
Published at Thu, 01 Oct 2020 17:00:00 +0000