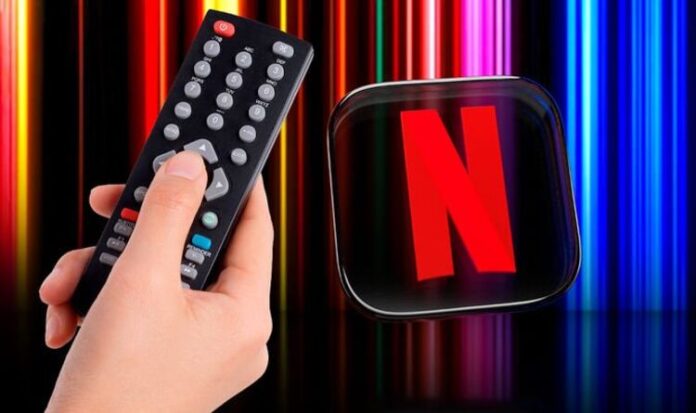 Netflix says it will not introduce advertising to its streaming service …for the time being. Following confirmation that streaming rival Disney+ plans to introduce a new subscription tier with advertising at a lower cost, Netflix Chief Financial Officer Spencer Neumann was asked about the possibility of Netflix taking a similar step.
Speaking during the Morgan Stanley Technology, Media & Telecom conference, Spencer Neumann told Reuters that Netflix had no plans to offer a low-cost subscription tier with advertising, however, he couldn't rule out doing so in the future. Mr Neumann said the company was focused on building its current offering for customers who want to watch boxsets and films without any interruptions from commercial breaks.
It's worth noting that Netflix starts from £5.99 a month, while Disney+ costs £7.99 a month. It's possible the new ad-supported subscription tier that Disney+ will offer in the UK next year will only drop the price to match Netflix's entry-level £5.99 plan. If so, Netflix wouldn't need to undercut its current, ad-free subscription tier.
While Disney+ is looking to lower its monthly cost to compete with other streaming rivals, Netflix has a very different plan.
The Californian company is experimenting with mobile games, which are included as part of its subscription service. Unlike some of the most popular games on Android and iOS, there are no micro-transactions or additional costs to worry about. The games are also exclusive to Netflix, so you can't play any of these titles in the Apple App Store or Google Play Store. Many of the titles already available to play (there are just five at the moment) are themed around some of Netflix's biggest shows.
First launched in November, you can now play Stranger Things: 1984, Stranger Things 3: The Game, Shooting Hoops, Card Blast, and Teeter Up.
The competition between streaming services is getting increasingly fraught. Netflix is expanding into mobile games, Disney+ has expanded beyond its trademark family-friendly content with the arrival of the Star banner and is looking to lower costs with an advert-supported subscription tier, and Apple TV+ will soon stream baseball games at no additional cost. Meanwhile, Prime Video has already added streaming for Premier League, the US Open, and rugby for its subscribers.
Published at Sat, 12 Mar 2022 14:31:00 +0000
Are adverts coming to your favourite Netflix shows? US company finally speaks out