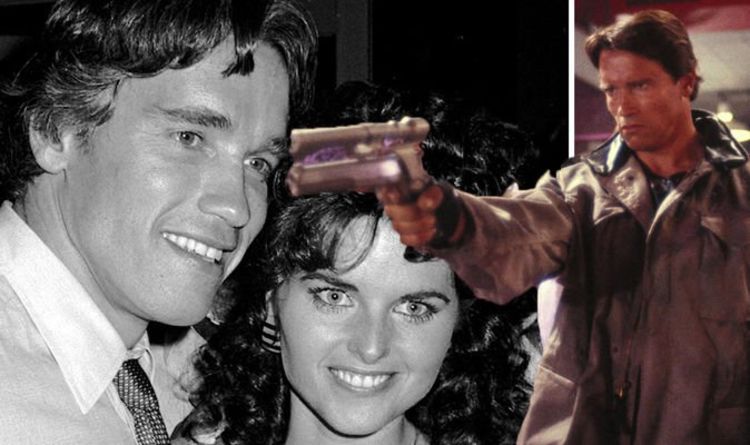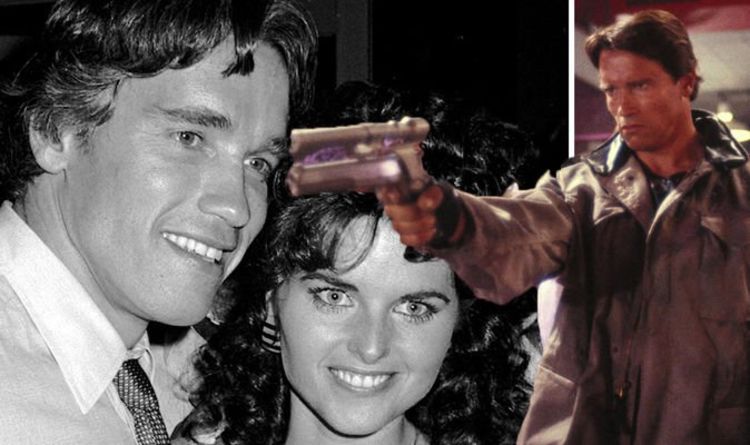 They married on April 26, 1986, at a catholic church in Massachusetts and together had four children: Katherine, Christina, Patrick and Christopher.
Katherine was born on December 13, 1989, making her 31-years-old, and Christina was born on July 23, 1991, making her 29-years-old.
Patrick is 27-years-old, having been born on September 18, 1993, while Christopher was born on September 27, 1997 and is therefore 23-years-old.
Arnie and Maria's relationship did not last due to the former governor's infidelity, which was discovered after he had left his political post in 2011.
Published at Mon, 11 Jan 2021 13:57:53 +0000
Arnold Schwarzenegger marriage: Is Arnie married – who is his wife?