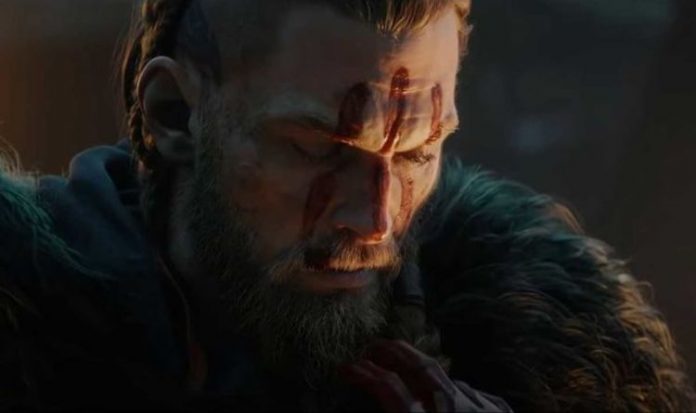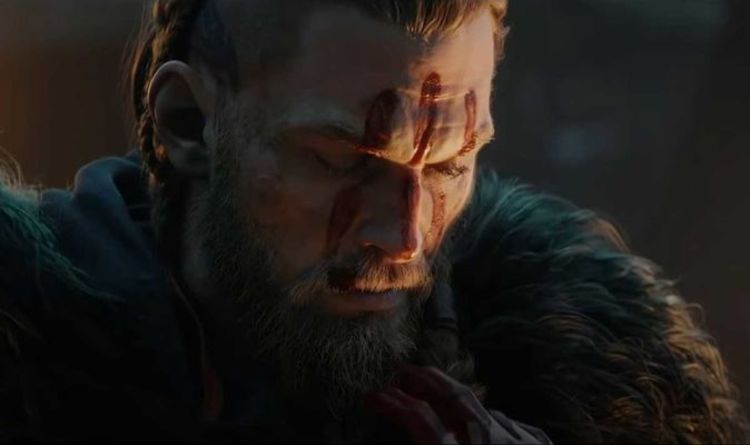 Assassin's Creed Valhalla release time, PS4 and Xbox One download news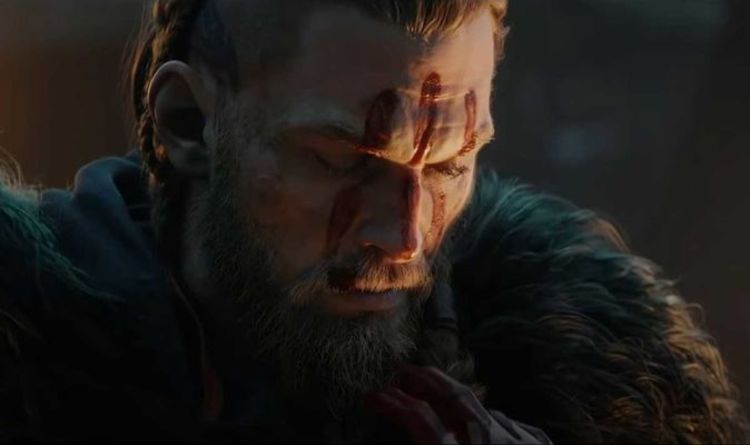 The Assassin's Creed Valhalla release date has been officially confirmed for Tuesday, November 10, 2020, across all platforms.
And while we know when things will be kicking off, some gamers will have to wait longer than others across PS4, Xbox One and PC.
AC: Valhalla is also scheduled to launch on PS5 and Xbox Series X later month, while preload options are already available.
Valhalla is set in the British Isles and puts gamers in the role of Eivor, a fierce Viking raider searching for a home in the hostile lands of England's Dark Ages.
"The choices you make and alliances you forge along the way will shape the course of your journey.
"As you delve deeper into the conflicts of England, you'll build an army and assault massive Saxon strongholds to shift the balance of power in the land, all while taking down the widest variety of enemy types yet in an Assassin's Creed game.
"A land of warring kingdoms, England is filled with riches that are ripe for the taking; use your longship to raid precious resources by river, and use those resources to upgrade and develop your settlement.
"Your settlement will grow and evolve as you play, and will allow you to consult your alliance map to monitor relationships with neighbouring regions and plan your next move."
WHAT IS THE ASSASSIN'S CREED: VALHALLA RELEASE TIME?
Ubisoft has confirmed that the Assassin's Creed: Valhalla release date has been set for Tuesday, November 10, on PS4, Xbox One and PC.
And the good news is that we know exactly when things will be available to download and play.
As confirmed by the development team earlier this month, AC: Valhalla can be preloaded before the official launch date.
The official Assassin's Creed Valhalla release time has been set for 12:01am local time on Tuesday, November 10, on PS4, Xbox One and Ubisoft Connect, in the UK.
Meanwhile, the launch time for consoles in the United States is 12:01am local time on November 10. The Epic Games Store release time has been scheduled for 5pm CET in the UK, and 11am EDT in the United States.
For those who have pre-ordered Valhalla digitally and plan to preload it, here are the official download sizes:
Xbox Series X|S: 45 GB
Xbox One: 44 GB
Playstation 5: 45 GB
Playstation 4: 45 GB
PC: 45 GB
Ubisoft has also confirmed that an update will need to be downloaded on launch day, and will include the following changes:
IMPROVEMENTS
Fine-tuned the balancing of the game
Addressed various quest-related nuisances
Improved performance and stability
Miscellaneous bug fixes
Added additional localized audio packs. Availability differs per region, consult our article for supported languages to get a full breakdown.
The Codex: We're excited to reveal that the beloved Animus Database will return with Assassin's Creed Valhalla as "Codex". The Codex has two parts, the Database & Tutorials.
Codexmain.
Database
The Database provides information about the world and its people
Codex database
Tutorials provide insights on everything you have learned so far
It should be noted that AC: Valhalla will be available with various improvements on the PS5, Xbox Series X and Series S consoles when they launch later this month.
Published at Mon, 09 Nov 2020 01:57:51 +0000