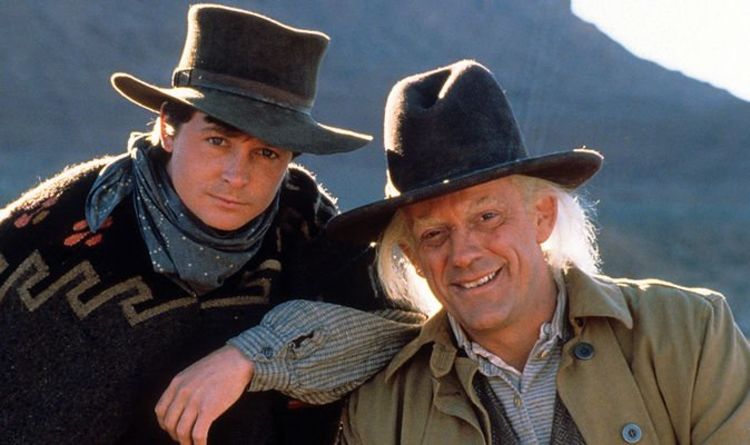 Back to the Future creator Bob Gale reveals two time periods SCRAPPED from movie trilogy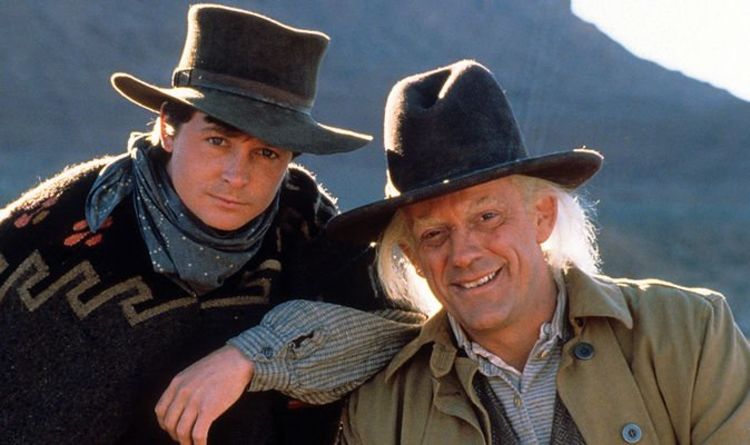 The Back to the Future movie trilogy famously saw Marty McFly and Doc Brown time travel between various different time periods in Hill Valley's history. From 1985, the pair travelled to 1955, 2015, an alternate 1985 and back to 1955 before heading to the Wild West in 1885. But now in an exclusive interview with Express.co.uk, Back to the Future screenwriter and producer Bob Gale has revealed two other time periods that were considered for the sequels.
Gale said: "Yes absolutely, there were two time periods that we considered."
And the first of these was the Sixties, before he and director Robert Zemeckis settled on revisiting the first film's scenes in 1955 instead.
The Back to the Future co-creator said: "In fact, there was a draft of Back to the Future Part II where the third act of the movie went to 1968 when Lorraine was a flower child and George was a professor at Hill Valley Community college.
"Then Bob Zemeckis came up with the idea of going back into the first movie, which was a much better idea, so he saved the Sixties for Forrest Gump!"
READ MORE: Back to the Future theory: Marty's parents KNEW he time-travelled
Next week, the 35th anniversary Back to the Future: The Ultimate Trilogy is released in 4K Ultra HD for the first time ever.
Upgraded from the 30th anniversary release, there's tons of new behind-the-scenes bonus features.
They include An Alternate Future: Lost Audition Tapes, which sees the likes of Ben Stiller and Billy Zane auditioning for Marty McFly and Biff Tannen.
While Gale himself takes fans on an intimate tour of Back to the Future props and memorabilia in The Hollywood Museum goes Back to the Future featurette.
Additionally, there's a sneak peek at Back to the Future: The Musical.
This includes cast and creative Q&As and a couple of original songs from the show.
The theatrical production had a short run in Manchester before the lockdown and is now set to open in London's West End from May next year.
Back To The Future: The Ultimate Trilogy available on 4K HD on October 19th.
Published at Thu, 15 Oct 2020 13:11:00 +0000