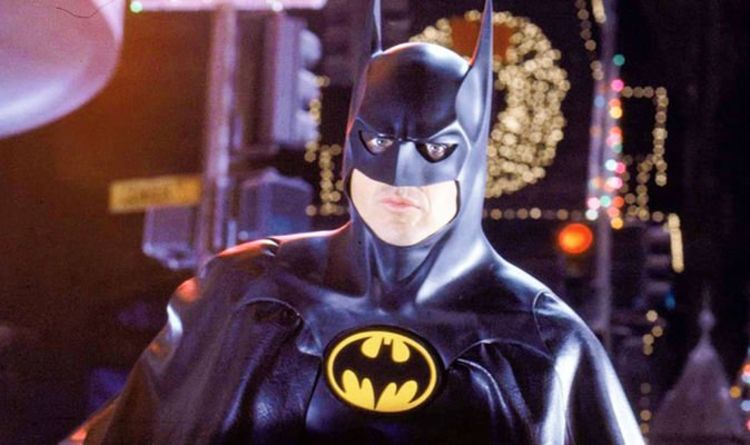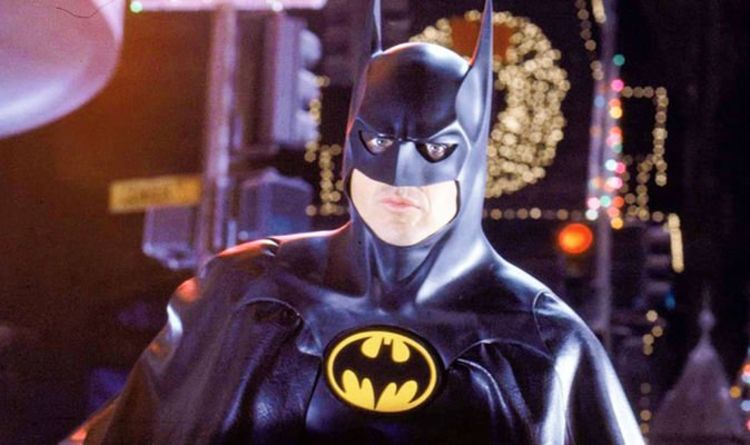 Just like James Bond, a number of Hollywood stars have taken on the role of Batman over the years. Most recently, Ben Affleck played the Dark Knight in three movies (Batman V Superman: Dawn of Justice; Justice League; Suicide Squad), before being replaced by Robert Pattinson. In the 1980s and 1990s Michael Keaton had the pleasure of playing Bruce Wayne, but a change in the character ruined his idea of how the character ought to be portrayed.
Keaton played the hero in 1989's Batman and 1991's Batman Returns.
Both of the films were directed by iconic Disney visionary Tim Burton, who slathered the series in a dark and unique aesthetic.
But after he left the series, Joel Schumacher stepped in to direct its threequel, Batman Forever.
This film showed the Caped Crusader in a brand new light, full of quips, gags, and – lest we forget – Bat Nipples. Needless to say, Keaton simply could not get on board with the new direction and had to bow out of the new movie. Bruce Wayne was then played by George Clooney in one of the most infamously criticised movies of all time.
Keaton has now opened up on the matter, saying: "When the director who directed the third one… I said: 'I just can't do it.'" (Via In The Envelope Podcast)
The star then explained how Schumacher, who directed such classics as The Lost Boys and Flatliners, "wouldn't budge" on the tone of the Batman movie.
The Birdman actor said: "One of the reasons I couldn't do it was… and, you know, he's a nice enough man. He's passed away, so I wouldn't speak ill of him even if he were alive. After more than a couple of meetings where I kept trying to rationalise doing it and hopefully talking him into saying: 'I think we don't want to go in this direction, I think we should go in this direction.'"
Keaton went on to tell Schumacher that he could not play Batman if the tone were going to change so dramatically.
READ MORE: Next James Bond: Tom Hardy loses 007 top spot AGAIN to Netflix star
Keaton added: "I knew from the get-go it was Bruce Wayne. That was the secret. I never talked about it. Batman, Batman, Batman does this, and I kept thinking to myself: 'Y'all are thinking wrong here.' Bruce Wayne. What kind of person does that? …Who becomes that?"
The Beetlejuice actor is making a return as Batman in the upcoming The Flash movie.
Ezra Miller's first solo superhero movie is reportedly adapting the legendary Flashpoint storyline, which folds in a number of different multiversal superheroes after Barry Allen attempts to reverse the murder of his mother
With this in mind, Keaton will likely be playing a Batman from another universe. It is as of yet unknown if he will be playing the same character from Burton's double-bill.
The next official Batman film, The Batman, is due out March 4, 2022.
The solo film is reportedly separate from the ongoing Snyderverse built up by director Zack Snyder.
Pattinson plays the World's Greatest Detective opposite Paul Dano, who is portraying the murderous Riddler.
The Flash hits cinemas on November 4, 2022.
Published at Wed, 05 Jan 2022 13:15:28 +0000
Batman star 'just could not' do one more movie