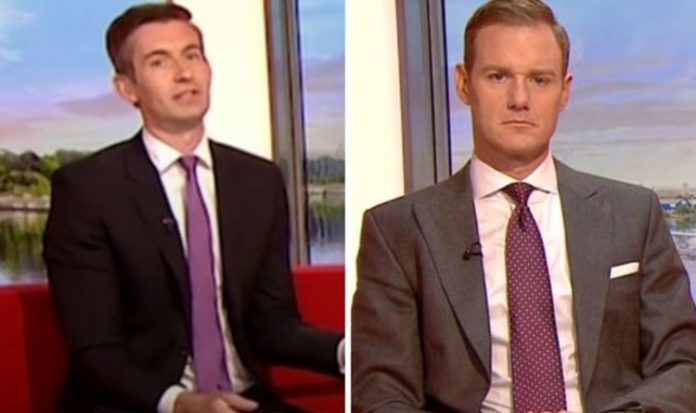 Sharing several pictures of his time on BBC Breakfast, Ben confirmed he would be sticking around on the show during weekends.
The statement continued: "We've travelled all over: factories, offices, farms, warehouses, depots, shops, restaurants, pubs, nightclubs, railway stations, airports, and lots and lots of rooftops.
"(And for those who often ask why we're 'stuck outside', TV is about showing you stuff, otherwise it's radio).
"Thank you to everyone running a business, big or small, for letting us in, letting us poke around and ask questions.
"I'm in awe of how resilient and determined you are. You just crack on.
Published at Tue, 21 Dec 2021 20:45:00 +0000
BBC Breakfast star LEAVES after 10 years 'Hanging up my hard hat'