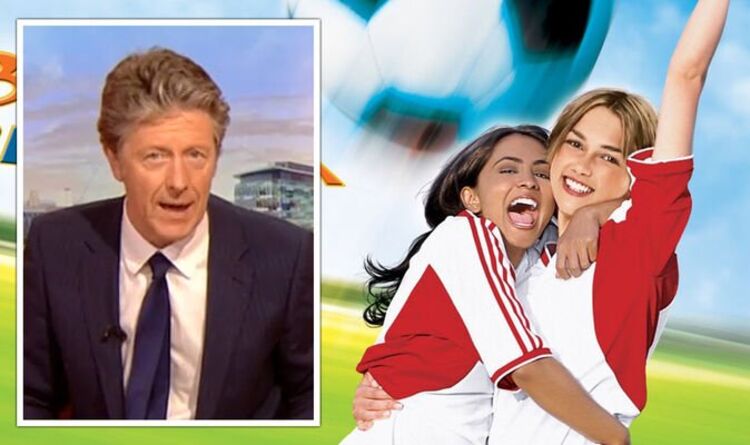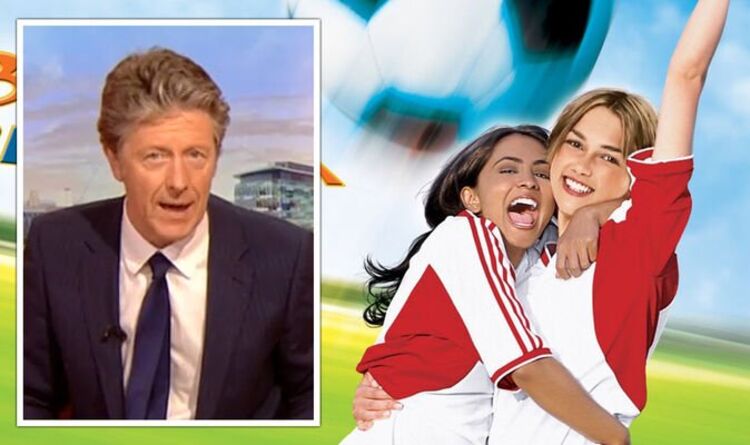 She went on to interview women footballers who were inspired by the film and how it changed their lives, alongside former footballer Gary Linekar and his cameo in the film.
"When I did it, I can't remember why I said yes," Gary explained. "I turned down a lot of things like that normally.
"I did like the script and thought it was quite cute and funny, but I never imagined it would be the success it obviously was."
Miriam informed Gary that the film was inspired by legend Ian Wright, which stunned Gary as he never knew it was his former colleague who was the reason the film was made.
He exclaimed: "Ian… Hang on, Ian Wright-inspired Bend It Like Beckham? Why is it not called Bend It Like Wrighty!"
BBC Breakfast airs every day from 6am on BBC One.
Published at Sat, 16 Apr 2022 07:41:00 +0000
BBC Breakfast viewers blast 'overdone' Bend it Like Beckham coverage 'No other news?'