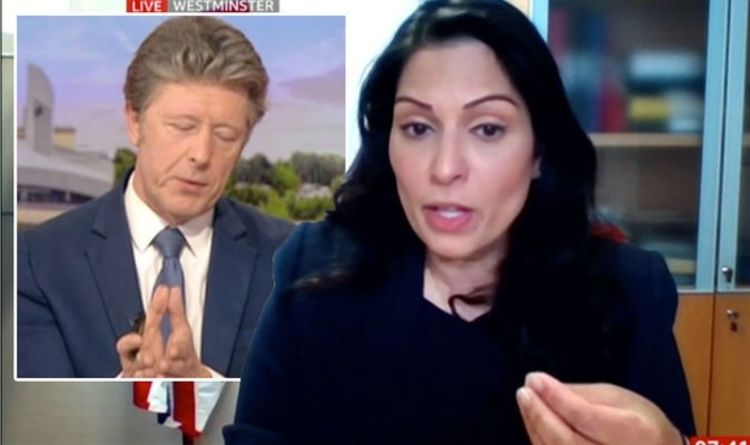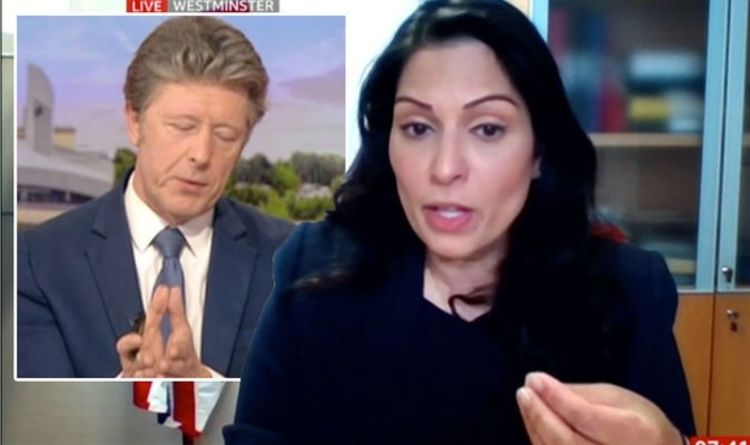 Charlie then reeled off a hypothetical situation in which someone isn't wearing their face covering but doesn't have the relevant documents on their person to explain their exemption.
The BBC Breakfast host quizzed Ms Patel on whether the police should then take their details to be followed up on to prove why they weren't wearing one.
Ms Patel responded: "Well, I think, first of all, you're speaking about a hypothetical situation about someone that could be outdoors.
"Unless we know the specific individual circumstances, the police will always exercise their judgment, the police are exceptional at exercising their individual judgement based on the guidance which has been issued to police forces.
Published at Thu, 07 Jan 2021 08:13:00 +0000
BBC Breakfast's Stayt shut down by Priti Patel in face coverings row: 'You've heard me!'