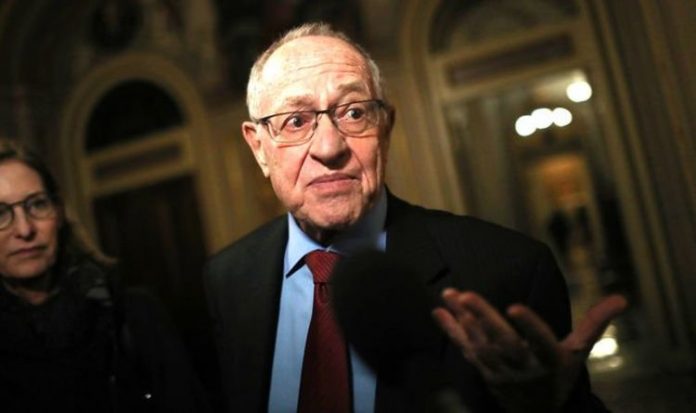 Dershowitz has been accused of historic sexual abuse by Virginia Roberts Giuffre.
The BBC failed to mention this fact during an interview on BBC News following the guilty Maxwell verdict.
Dershowitz denies Giuffre's claims and Giuffre has previously sued Dershowitz for defamation, which he then counter-sued.
The Harvard professor was introduced on the BBC as a "constitutional lawyer" with no reference made to his involvement in the case or previous representation of Jeffrey Epstein.
Published at Thu, 30 Dec 2021 13:03:00 +0000
BBC investigates Epstein lawyer interview after backlash 'Didn't meet editorial standards'