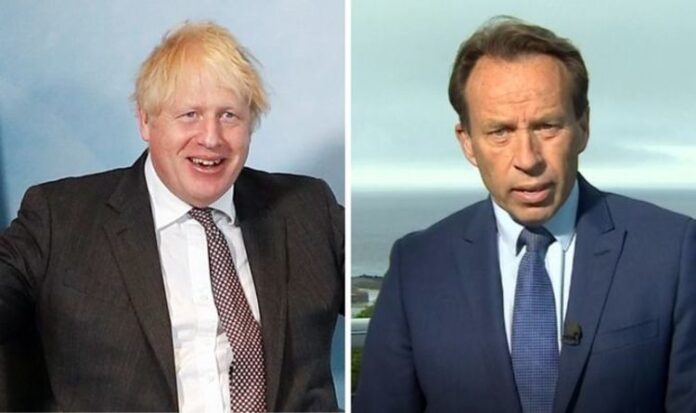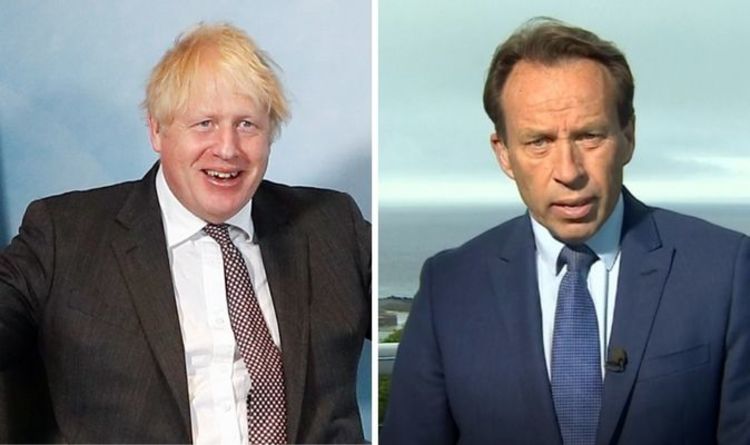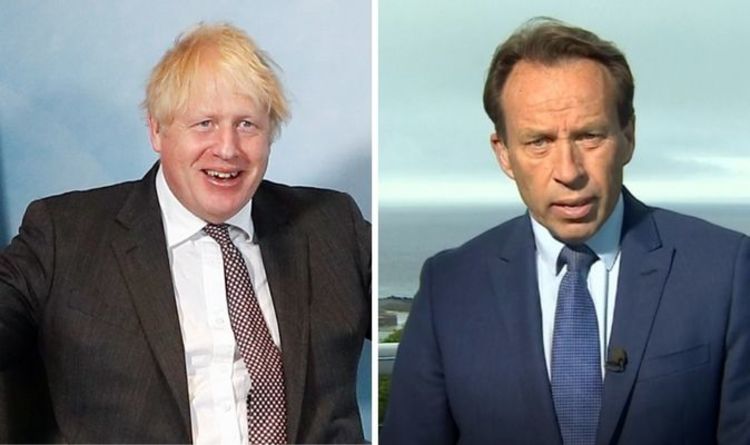 It comes as world leaders, advisers, secret service agents and journalists descended on the county for the summit. But one viewer criticised the BBC for sending reporters, citing the "cost". On Saturday's BBC Breakfast, the Newswatch segment highlighted the complaint.
The viewer had written to say: "How many people are the BBC sending to Cornwall and how much is this costing us licence fee payers?
"Five reporters so far, not counting camera crews etc."
The coastal town of St Ives hosted the meetings this week, and as well as Boris Johnson, the town saw leaders of Canada, France, Germany, Italy, Japan and the US gather for the first time since the pandemic.
The Queen also joined on Friday (June 11) at a reception held at the Eden Project.
READ MORE: Kay Burley off air three days after returning to Sky News
But others took to Twitter to agree with the backlash over how many reporters were sent to cover the event.
One person wrote: "Ridiculous how many people the BBC has down in Cornwall. Totally unnecessary and a waste of licence fee revenue. No wonder its just running 1970s repeats and has little for viewers. Should be scrapped."
Another said: "Some mistakes on #BBCNewsSix , I don't know the BBC newsroom is located in Cornwall!
"It appears like they're showing the aston of the BBC News Channel, which is separately running the G7 summit rolling coverage."
The summit will see leaders focus on the global recovery from the pandemic, as well as addressing other climate-related issues.
Viewers were divided on the issue, but the G7 summit wasn't the only thing people complained to the broadcaster about this week.
One person was left outraged by coverage of Prince Harry and Meghan Markle's newborn daughter and the way in which the BBC had suggested they hadn't sought permission from the Queen before naming her Lilibet.
It comes as Harry and Meghan gave birth to their second child, Lilibet Diana Mountbatten-Windsor, who was born on June 4.
One said: "This is a family matter and should not be exploited by the media. The BBC has no right to broadcast this little bit of tittle tattle that exposes and makes public a little potential rift within the Royal Family."
"The anonymous source at the Palace – and whoever put him or her up to it – is absolutely the problem here. The BBC are simply fueling an anti-Meghan and Harry campaign," another argued.
Other comments made to the BBC included the coverage of those who had dealt with their holidays being cut short after Portugal was moved onto the amber list of countries to travel to after one report claimed the move had been "sudden."
BBC Breakfast airs daily at 6am on BBC One.
Published at Sat, 12 Jun 2021 10:43:50 +0000
BBC viewers rage over G7 reporting: 'How many people are the BBC sending to Cornwall?'