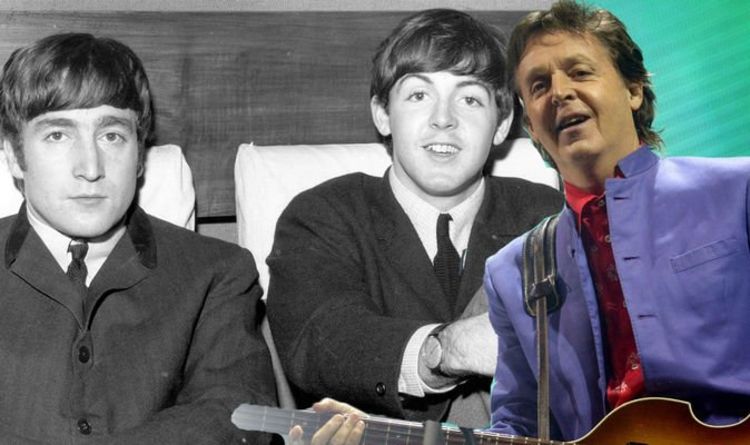 Beatles feud: Did Sir Paul McCartney and John Lennon reconcile before John's death?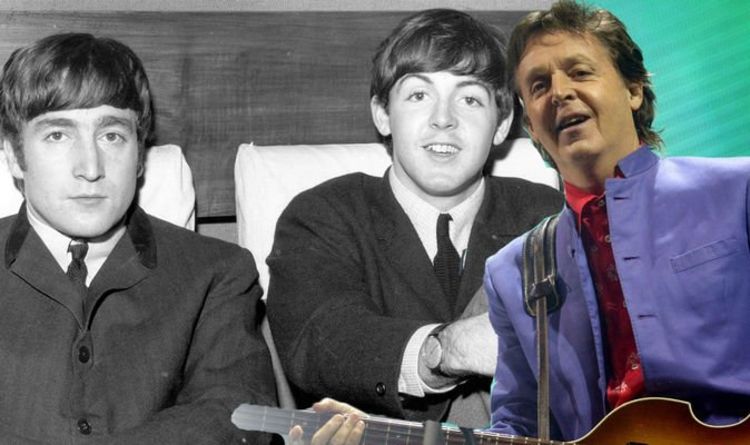 Sir Paul did challenge these names, however, this was dropped and the songwriting credit remained the same,
In time for John's 80th birthday, however, Sir Paul has spoken about how happy he was to reunite with his friend before his death.
He has told John's son Sean Ono Lennon on BBC Radio 2: "I always say to people, one of the great things for me was that after all The Beatles rubbish and all the arguing and the business, you know, business differences really … that even after all of that, I'm so happy that I got it back together with your dad.
"It really, really would have been a heartache to me if we hadn't reunited.
"It was so lovely that we did and it really gives me sort of strength to know that."
Published at Mon, 28 Sep 2020 23:01:00 +0000