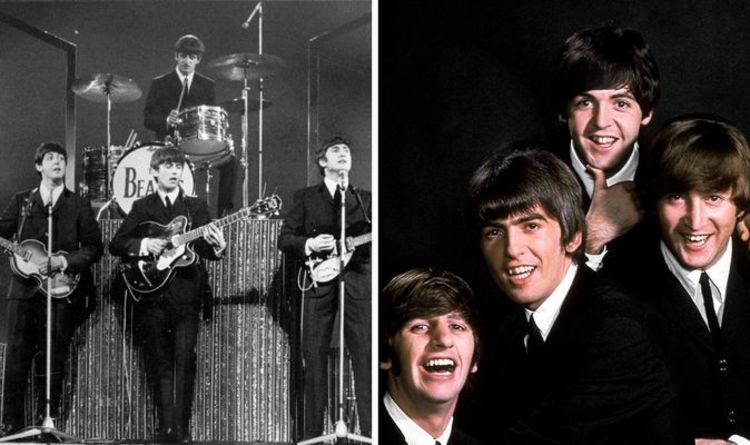 Beatles members: How many members of Beatles have there been? Was it always four people?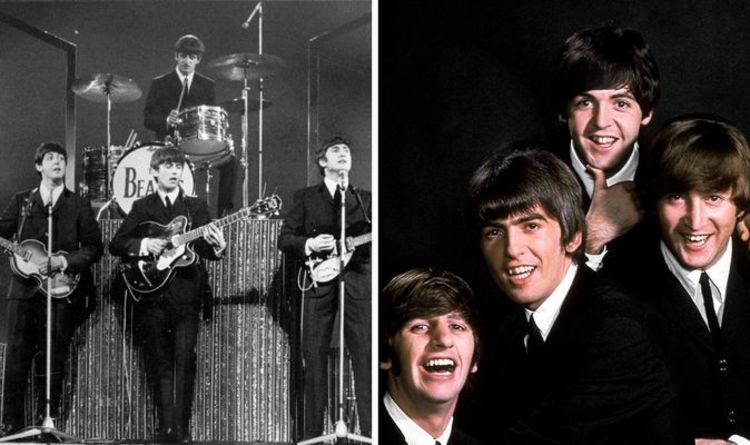 The Beatles, AKA the Fab Four, set hearts a fluttering all over the world when they hit the big time in the 1960s. By 1970 the band may have been finished, but they influenced many artists since they came around. However, how many members really were there in their career – was it always just four?
The Beatles has always been made up of four people, however, there have been members before the final line-up was set.
This came after the original Beatles drummer Pete Best was fired by the band's manager Brian Epstein.
According to Hunter Davies' book The Beatles: The Authorized Biography, Pete was brutally pushed out because he "didn't fit in."
He said of Brian's conversation with him: "He said, 'I've got some bad news for you. The boys want you out and Ringo in.'
READ MORE: Lisa Marie Presley chip shop: Did Elvis' daughter work in a chip shop?
"He said George Martin [Beatles producer] wasn't too pleased with my playing [and] the boys thought I didn't fit in."
The dismissal of Peter was, at first, controversial, with some fans picketing outside gigs calling for the sacking of Sir Ringo.
However, it was Sir Ringo who got them to their worldwide success, though his first attempts to drum were not too successful.
For example, George eventually used session drummer Andy White on Love Me Do and PS I Love You, due to his concern over Sir Ringo's playing.
According to Hunter's book, Sir Ringo thought he was, like Pete, going to get the sack from the band, however, eventually he began receiving as much fan mail as his counterparts.
However, Pete was not the only member of The Beatles who did not last until the band got famous.
Stuart Sutcliffe, who was a friend of John Lennon's from his art school days, was the original bass player in the band.
Stuart joined the band with John and is even credited as helping come up with the name for the band.
DON'T MISS
In May 1960, he joined John, Sir Paul McCartney and George Harrison in their band, known then as the Silver Beatles, and began booking gigs for the group.
One of the biggest gigs which took place for The Beatles was their Hamburg residency, which was where the band was first truly seen on the circuit.
However, Stuart realised his first love – art – was still calling to him, and he ended up staying in the country to study a postgraduate degree at the Hamburg University of Fine Art, living with his girlfriend and photographer Astrid Kirchherr.
This was sadly not a long period of work for Stuart, as he died suddenly of a brain haemorrhage in April 1962, aged 21 years old.
There were no other early members who have been given the title of the Fifth Beatle, however, two temporary members, Jimmie Nicol and Chas Newby, have earned that title for short stints in the band.
For Jimmie, he stood in for Sir Ringo on the drums for the first eight shows of The Beatles' 1964 world tour.
Chas, on the other hand, replaced Stuart for four gigs on their return from Hamburg, though he opted not to join them full time and instead returned to university.
This left Sir Paul to become the reluctant bass player, with John and George both refusing to take on the role.
Other than performers, there have been others called the Fifth Beatle and discussed as having had a huge influence on the band, including their manager Brian, producer George Martin, and various other musical contributors, even including guitarist Eric Clapton.
Published at Wed, 30 Sep 2020 19:31:12 +0000